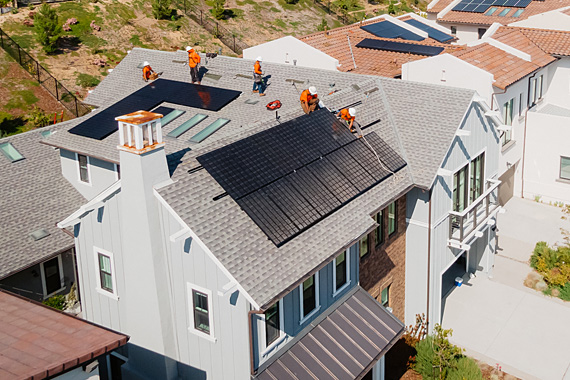 About Baker
Partner Program
Baker Electric Home Energy will provide your customers a world-class experience from start to finish while enabling you to focus on what you do best – SELL and GROW your business.

Built on over 84 years of electrical contracting expertise, San Diego-based Baker Electric Home Energy has provided home energy solutions to more than 20,000 customers throughout Southern California.

Our reputation is solid. Yours should be too.
We don't cut corners.
Cutting corners, using sub-standard materials and shoddy installation methods are all too common in the industry. Your customer deserves better.
So, we made it our mission to define a set of precision processes and methods for how solar should be installed.
Our solar engineers and licensed electricians have honed their skills through out Southern California. And, Baker installs with the best solar component manufacturers in the industry. Our customers are happy, and we've got the awards and the reviews to prove it.
Known for exemplary customer services and business ethics, Baker Electric Home Energy designs, engineers, and installs solar power systems and home batteries. Additionally, the company provides full heating and air conditioning services and smart home solutions.
To become a Baker partner fill out the form and select EPC Partner.
Partner form
Drop us a line below if you're interested in partnering with us
By submitting this form, you authorize Baker Electric Home Energy to contact you via email, phone or text messages with offers & other information, possibly using automated technology, to the contact information you provided. Message/data rates apply. You may unsubscribe at any time.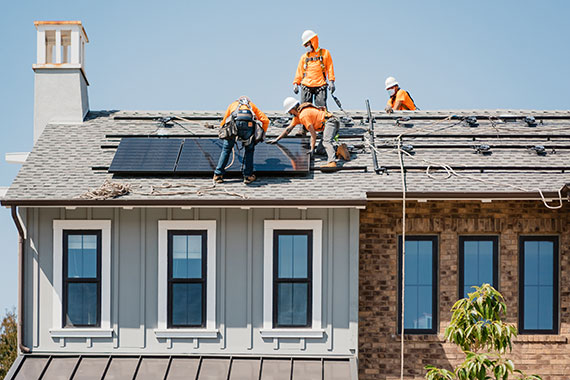 A company built on:
World-class engineering and installation
Rock-solid professional ethics
Customer-centric service
83 year legacy
Installation excellence:
Licensed electricians C-10 and C-46
Licensed roofing services C-39
15,000 residential solar installations and counting
Best training in the industry
Key benefits to working with Baker:
Online portal platform, with complete Solar sales, fulfillment, lead management, 24/7 interactive on-demand proposal generation, one touch contract generation, sales dashboards, live chat, project tracking and much more.
Aggressive payment terms and payment milestones
Volume rebates and customer incentives
E-Storage Battery Solutions
Ground Mount, Clay, & Custom Roof Solutions
State Licensed, quality trained, accountable Union Electricians
Fully Licensed, Bonded, and Insured- C-10, C-46, C-39 (Roofing)
PPA and Finance options with industry best rates and fees
Customized product, technical, and sales training at our Baker offices
Best solar components:
Panels from LG and Panasonic
Inverters from SolarEdge
Monitoring from Curb and Flex
Mounting systems from Quick Mount PV
Best battery components:
Tesla Powerwall and Enphase Charge 10
Baker is a certified installer of home batteries
Self-consumption, backup power, TOU and Off Grid
SGIP experts

Our customers say it best…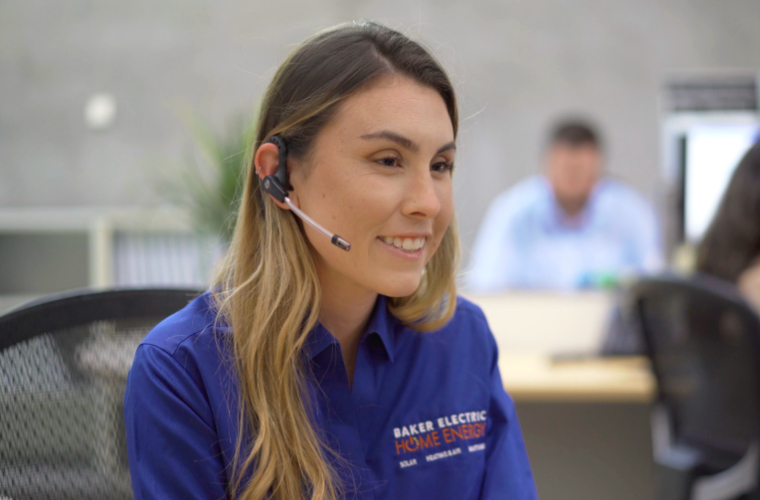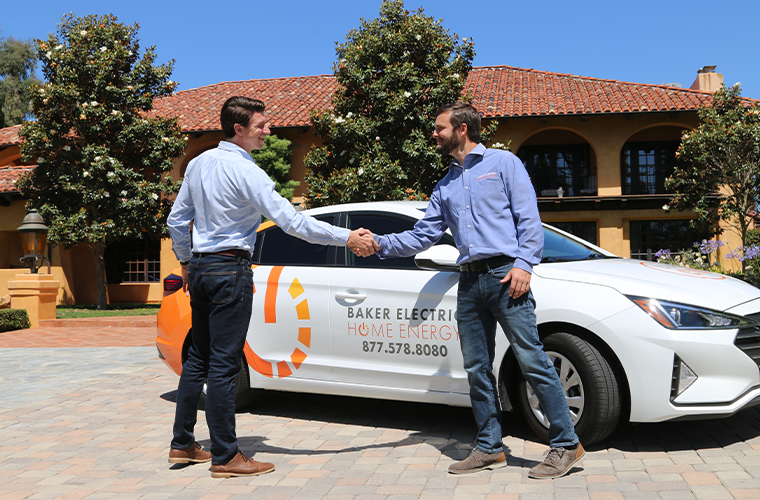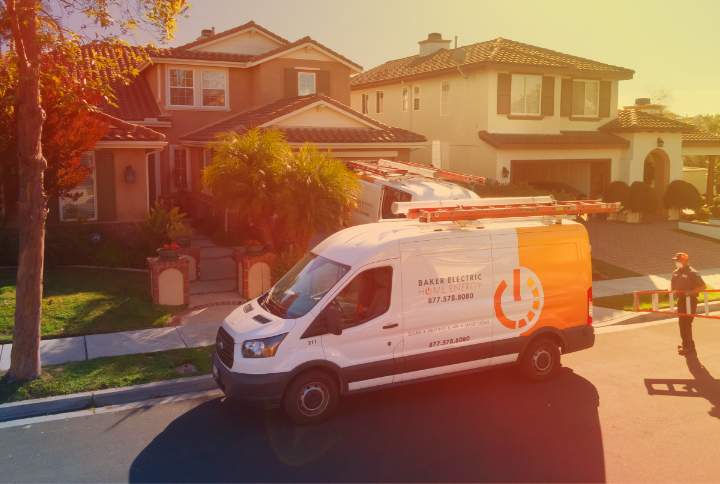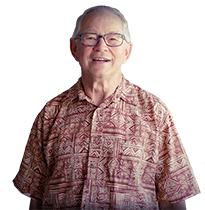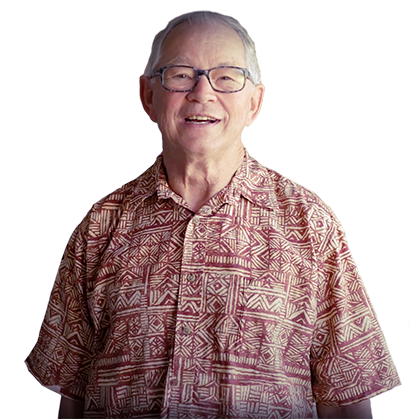 It is just a marvellous thing to have solar during the day, battery at night, basically we are getting free electricity. Working with Baker has just been a fabulous experience. We would highly recommend them. Just great folks.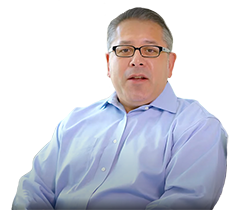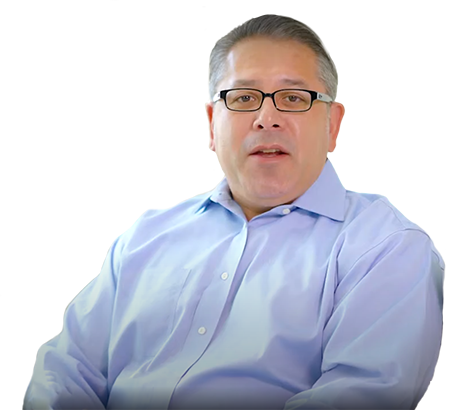 We had a project manager that always kept us informed of how it was going, what stage our project was in. They did a beautiful job putting the whole project together, getting the project finished. It was clean, it was quick and then we had an excellent experience with the closeout meeting.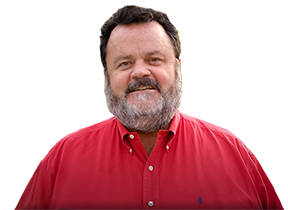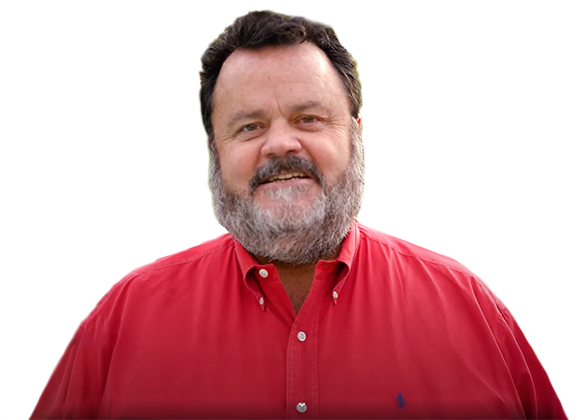 The reason why I chose Baker to do my solar was there was a no high-pressure sale. The second reason, I chose Baker was really the installation process. You know through the process of selling and of installation, I felt they were honest, and they were fair.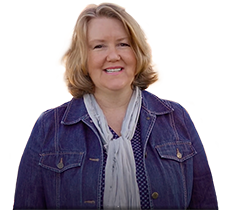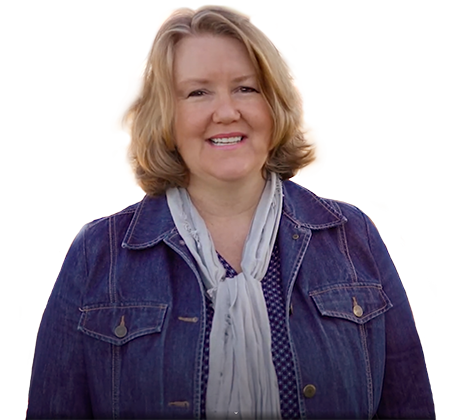 The communication with the project team was fantastic. We heard from them on a consistent basis. They let us know the steps of the process of putting in the system and what would come next.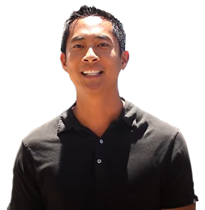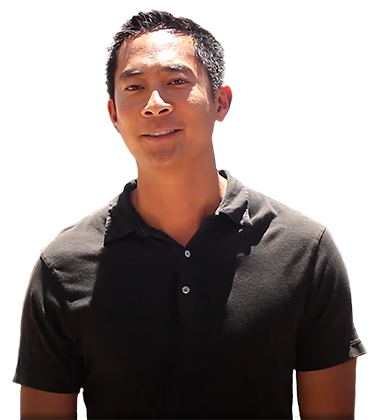 We went with Solar because we want to be environmentally sound, but ultimately it came down to being financially sensible. We had no headache, no stress to worry about. If you're thinking about going Solar, now is a great time. Our electric bill is zero. You can't beat that.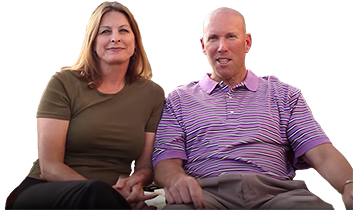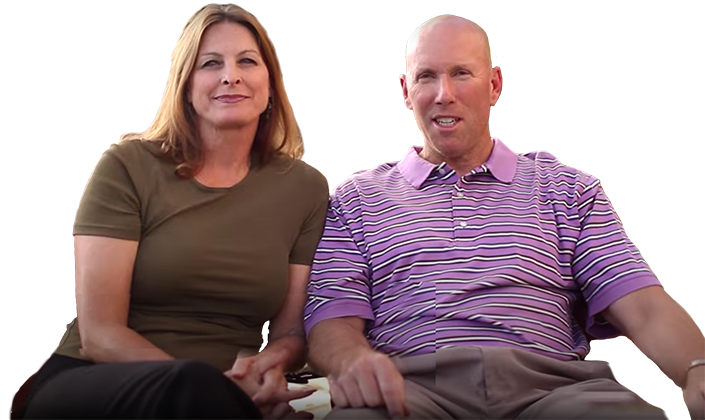 We did not know a lot about solar. Speaking with our Solar consultant, he was there to answer any of our questions. He was always there when we needed him. Everyone is professional and polite. We could not have gone on with a better company.