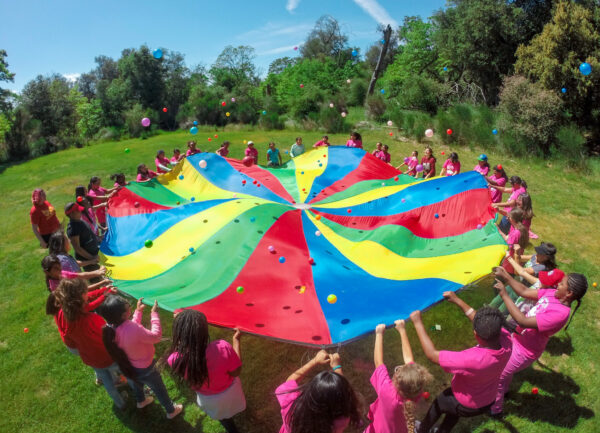 Community
Girl Scouts San Diego
$1,000 to the Girl Scouts, $500 to you!
This is a win / win!
Baker Electric Home Energy will contribute $1,000 to support the Girl Scouts San Diego for each Solar, Solar + Battery or Heating and Air System sold. And our customers will receive a $500 Digital Gift Card.*
Enriching Programs that Matter
As part of the largest and most impactful leadership program for girls in the world, Girl Scouts San Diego engages with nearly 15,000 girls in K-12 grades from San Diego and Imperial counties. This significant impact is made possible with and through more than 8,000 adult volunteers as well as generous contributions from its community partners, such as Baker Electric Home Energy.
More than 45 percent of Girl Scouts in our community live in households that struggle with economic security. Girl Scouts San Diego provides a path to a better tomorrow regardless of a family's ability to pay – thanks to donors and partners. The community's support allows all girls to have the opportunity to join Girl Scouts, realize their potential, and fulfill their Girl Scouts Promise to make the world a better place. 100% of your donation stays right here in San Diego and Imperial counties.
Your decision to move forward with Baker Electric Home Energy impacts programs within these four pillars of Girl Scouts San Diego and ensures EVERY girl has the opportunity to participate in Girl Scouts:
STEM
Outdoors
Life Skills
Entrepreneurship
Contact our team now
We're on hand to chat through your needs, suggest solutions and provide quotes.
*Offer available for participants who sign contract between May 24, 2022 to December 31, 2022. Must be a resident of San Diego County. Participant must mention this offer supporting Baker Alliance Program – Girls Scouts San Diego before contract signing. This offer cannot be combined with any other offer. A $500 Digital Gift Card link will be emailed to the homeowner and $1,000 will be sent to Girl Scouts San Diego. Both payments will be made within 30 days of final payment. Some restrictions may apply.