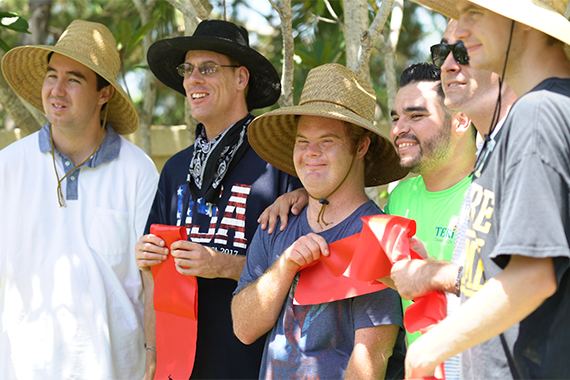 Community
Teri Inc
$1,000 to Teri Inc, $500 to you!
This is a win / win!
As a proud supporter and partner of Teri Inc, when you purchase a Solar or a Solar + Battery System, you will receive a $500 Digital Gift Card and Baker will donate $1,000.
Baker Electric Home Energy's donation of $1000 will support TERI Campus of Life Initiative.
Contact our team now
We're on hand to chat through your needs, suggest solutions and provide quotes.
*Offer available for participants who sign contract between January 1, 2022 to December 31, 2022. Must be a resident of San Diego County. Participants must mention this offer supporting Baker Alliance Program – TERI before contract signing. This offer cannot be combined with any other offer. A $500 Digital Gift Card link will be emailed to the homeowner and $1000 will be sent to TERI. Both payments will be made within 30 days of final payment. Some restrictions may apply.