Theres no time like the present to take advantage of the CSI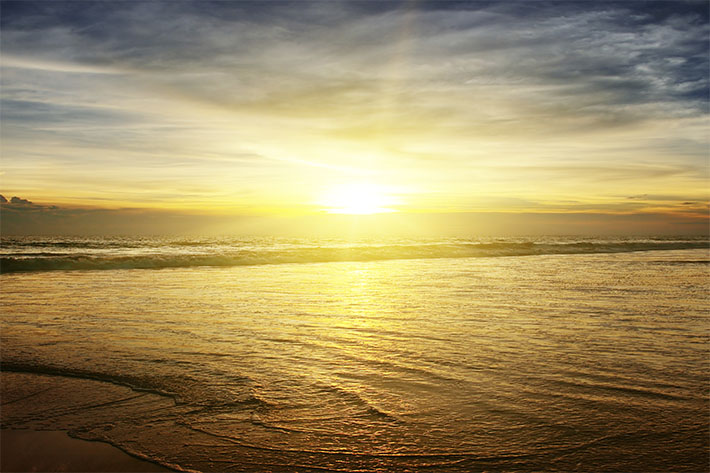 *UPDATE: This article should be considered out of date, as the CSI expired in 2014
"There's no time like the present." It's an adage that you can apply to just about every situation in life. And it's certainly most applicable to those who are considering going solar for their residential or commercial energy needs. Why is that? Now is the best time to go solar because of the significant incentives that are currently available which aren't going to last forever.
Especially in California.
Rooftop solar installations in the Golden State are approaching Gold Rush status. In 2000, there were approximately 500. Today, they're in the neighborhood of 50,000. During the past three years, the solar market in California has more than doubled. That's huge.
One of the incentives for going the solar route is the California Solar Initiative (CSI), which provides rebates to those who have taken the steps to go green and save green.  The 2007 program was designed to last until 2016. However, the way things are going, there's a very good chance that the money will run out much sooner than that.
Here's why.
The amount of money the California Solar Initiative gives out for solar installations decreases over time. That means those who get in the game sooner get more money back. And as more and more people join the solar revolution, the rebates (given as a rate per watt) will consistently diminish in value. Generally speaking, rebates have gone down just about every couple of months.
The initial rebate to homeowners through the California Solar Initiative was $2.50 per watt. That amount has declined incrementally and will continue to do so as time goes on. Depending on where you live in California, the rebate will vary. In 2009, the rebate fluctuated between $1.90 and $1.55 per watt. Estimates are that it will drop as low as $1.10 per watt in 2010. And if you wait until the very end of the program, you'll be looking at a rebate of only $.20 per watt.
Based on your rebate, the difference in savings is staggering. For example, a homeowner with an average-size solar system who was eligible for the $1.55 per watt rebate would come away with about $1500 more than someone getting the $1.10 per watt rebate.
There's one other reason for accelerating your solar decision. It's the old supply and demand routine. With the threat of the rebate dropping faster and faster, there's a better chance than ever that hordes of people will have the incentive to get off the dime. That translates to solar installation companies being overwhelmed with orders, leaving you out in the cold and hot under the collar (and that won't be from your solar panels).
So, as you can see, there really is no time like the present. Contact a solar company today, get a system designed, and sign a contract. Once you do, you'll be eligible for the current rebate rate. Not to mention you'll be able to enjoy the substantial energy cost savings over the long haul. Plus, going solar is a contribution to a greener planet. And it's a lot better than ending up like another adage.