Pay 0 Down for Solar with a SunPower Lease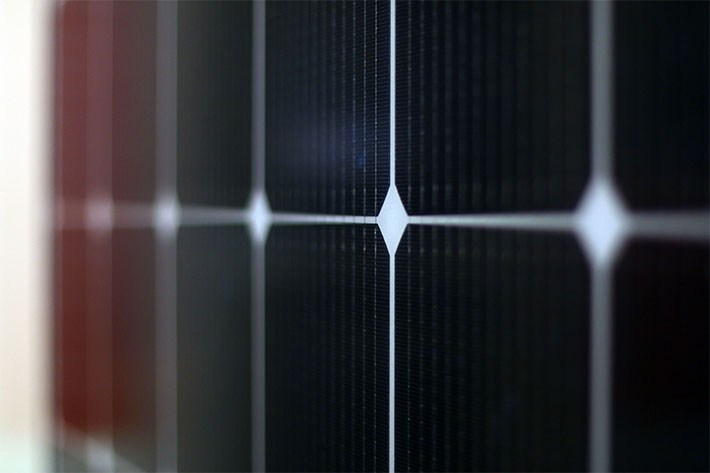 Did you know you could lease your solar system?
As a SunPower Elite Dealer, Baker Electric Solar is providing our residential customers with an affordable way to go solar with a $0 down, low monthly payment lease available through SunPower Corp. (NASDAQ: SPWR).  The solar leasing option is spot-on for cost-conscious residential customers.  It eases the upfront cost jitters!
According to a SEIA (Solar Energy Industries Association) survey, despite the cost of solar electric panels decreasing by 30% since the beginning of 2010, 48 percent of Americans cited cost as their biggest concern with choosing solar energy.  Education on solar power system financing options is a challenge for solar integrators. With our customers' best interests in mind, our sales staff makes it a point to explain loan and lease financing options in detail at the time of an estimate.
With the advent of the zero down SunPower® Lease, it's helping an entire new market of solar powered energy supporters 'go green.' What once was a five-digit upfront cost is now a credit check, zero down and low monthly fixed payments over 20 years (with other terms available). The lease is transferrable and is not secured by the home. At the end of the lease, the solar home owner can renew, buy or return the system.
"The SunPower® Lease option is exciting for our team here at Baker Electric Solar," said Ted Baker, president of BES. "What once was a closed door for people who wanted to go solar is now a door wide open with opportunities. When we mention that the equipment, as well as the maintenance of the solar power system, is covered in the lease, it makes both dollars and sense to start saving on electricity immediately with the lease option."
California-based SunPower is a leading manufacturer of high efficiency solar cells, solar power panels, and solar systems. With Baker Electric's 73-year history in the electrical contracting business and SunPower's 27 years of experience in the solar industry, lease customers can rest assured they are powering their home with stable solar companies.
Go Green and Save Some Green
Interested in learning more about the benefits of going solar? Call (877) 543-8765 today to set an appointment. One of our expert solar energy consultants will be able to provide you with a free quote for a custom-designed solar system. Our goal is to design a system that will meet your family's energy needs for the next 25+ years. Switching to solar can provide you with the energy independence you've always wanted and eliminate your monthly bill anxieties.
It's no secret that solar energy is better for the environment than traditional power sources. That's because solar systems don't emit any harmful greenhouse gases – they simply convert the energy from the sun into electricity. And unlike other non-renewable power sources, solar energy will never run out – as long as the sun is shining, solar panels everywhere will be providing power to the world. So plug into this unlimited supply of power today!