4 Solar Power Fallacies & Facts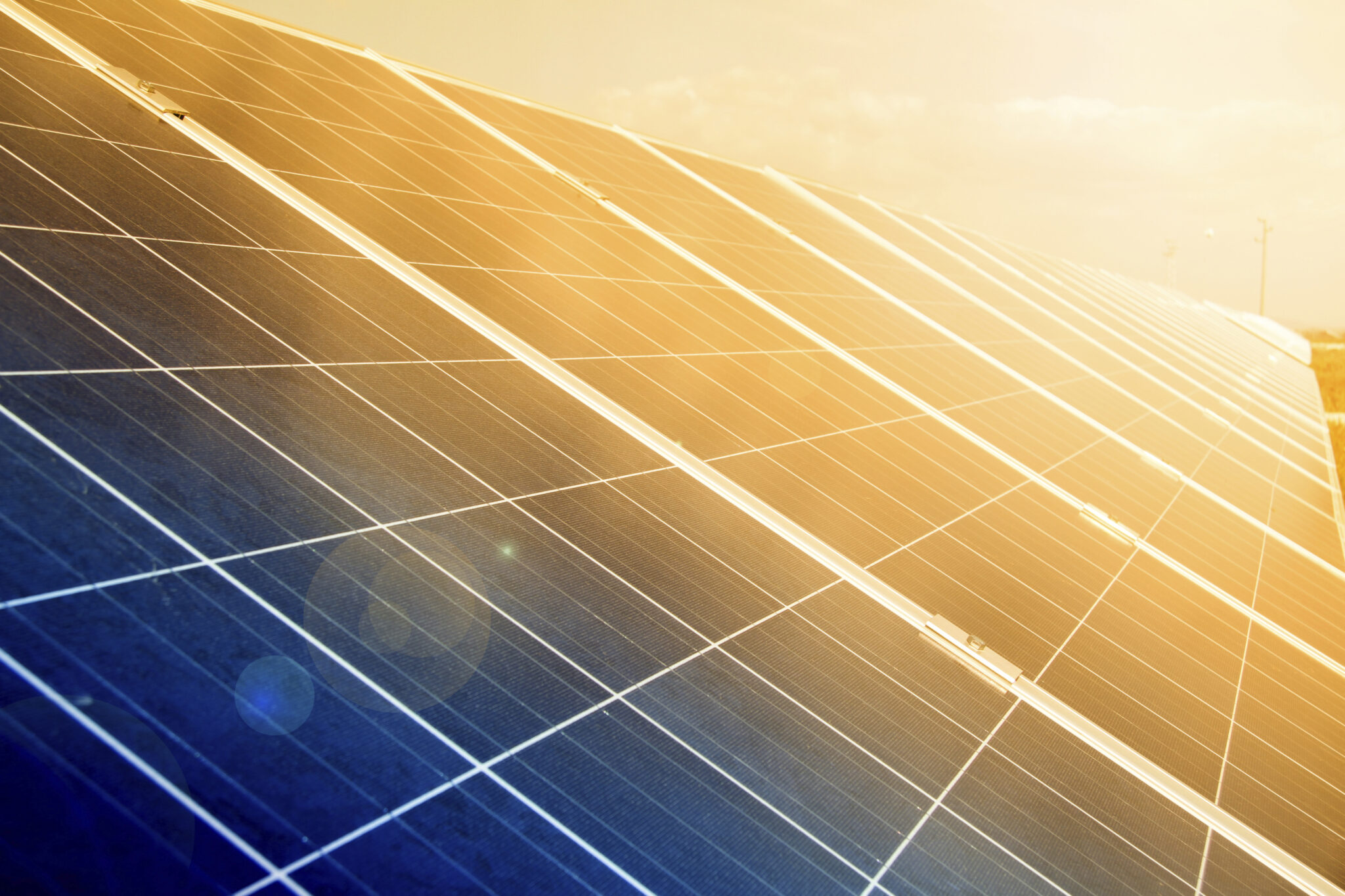 There are a lot of misconceptions out there about solar energy. Some people think solar is only for people who want to go green and support the environment, but in truth, the majority of people who go solar do it to save money on their electric bills. In this blog, we'll discuss some other common misconceptions about solar energy.
1. Solar power systems are too expensive.
Fallacy:
People assume that solar power systems are cost-prohibitive, and they also think 'going green' will not generate a return on their investment.
Fact:
The average solar power system investment with a traditional purchase is recouped in just five to seven years. Going solar means you become the owner of your electricity generation. Once payback is reached, you are, in essence, generating electricity for free. With solar leases, a homeowner can lower their energy spend by 15 percent each month. A vast majority of people  who 'go solar' now are using the lease option. They see immediate results with a lower monthly payment for their solar vs. their current electric bill.
2. Solar panels are an eye-sore.
Fallacy:
People think solar panels detract from the overall curb appeal of their home exterior and landscaping.
Fact:
There are many and varied options for solar panels. The homeowner can choose an aesthetically pleasing look to complement their home architecture and/or landscaping. Some of the options available are: all black panels, super silver panels, ground mounts and more. A major part of designing an effective solar installation is genuinely improving the overall value of the home, and the 'solar install look and feel' is part of this.
3. Going green with solar is a fad.
Fallacy:
Despite being used to generate solar energy in space for over 50 years, solar power has become more accepted as an energy source in the US over the past 10 years. Mass adoption has been occurring throughout the world since the 70s.  What was once a mildly respected technology, or hobby for a few, is now a serious global necessity.
Fact:
Solar is definitely here to stay! The price of solar panels has stabilized to a lower overall cost. Solar energy systems are now very cost-effective – in fact, solar makes sense for most homeowners in Southern California, especially for homeowners looking for San Diego solar installation. Homeowners save money on their electric bills and enhance the value of their homes.
4. Solar energy is not dependable.
Fallacy:
Photovoltaic (PV) technology eludes many individuals, causing them to be skeptical and questioning of looking into solar energy. Some go so far as to think — if the sun is not out, I won't have electricity for my daily needs.
Fact:
First and foremost, select a solar installation firm that will take time to go over how solar actually works to create electricity. This information will give you the trust and confidence to move forward with an estimate and a plan for an installation. Solar systems are quite dependable and come with a complete 10-year warranty on the installation and all equipment. Most solar panel brands come with a 25-year warranty, and a solar lease covers all equipment for 20 years.