Enterprising Engineering Students Offer Up Portable Solar Panels For Those In Need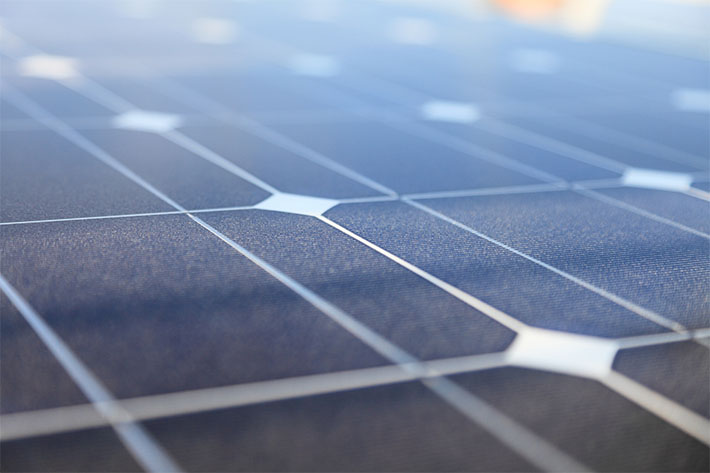 Solar power panels have become increasingly more prevalent for home and business use in the last decade, saving homeowners and businesses hundreds and thousands of dollars each year on their energy needs. While most solar system install panel groupings are permanently mounted on rooftops, two enterprising PhD students from Columbia University provided their portable system to hard-hit Hurricane Sandy residents in New York's coastal region, where millions were left without power from the storm's aftermath.
Garrett Fitzgerald and Rob van Haaren, both students at Columbia's School of Engineering and Applied Science, had previously built a portable solar power panel system mounted on a trailer, originally designed to power an electric car around the country using only sunlight. The unit had been stored in the City when the two young men discovered another purpose for the trailer's contents.
The two students decided to put the solar power panels to a more immediate and vital use—to provide much-needed energy to those who had lost power in the wake of Hurricane Sandy's destruction. Fitzgerald and van Haaren took the trailer from the facility in New York to Rockaway Beach. The solar system panels helped to power a church volunteer center, lights, refrigerators, computers, phone chargers, even a temporary medical clinic.
"Some people can afford a generator and (had) fuel brought in once a day, but the majority of Rockaway residents (didn't) have the money for this, or their houses were simply washed away," commented one of the students. Fortunately, the solar panels arrived from the city undamaged and ready for business. "We figured it would be helpful to bring it out to Rockaway Beach to help provide some electricity to residents and volunteers; a much better use of solar than letting it sit in a storage facility, isn't it?"
Go Green and Save Some Green
Interested in learning more about the benefits of solar for your home or business? Give us a call today at (877) 543-8765. One of our expert solar energy consultants will be able to provide you with a free quote for a home solar installation or a site assessment for your business.
It's no secret that energy produced by solar is cleaner than traditional power sources like coal and oil. That's because solar systems don't emit any harmful greenhouse gases when they generate power. They simply use what's called the "photovoltaic effect" to covert light into an electrical current. Solar panels have no moving parts and require little to no maintenance.
But solar isn't just good for the environment – it's also good at saving you some green off of your electric bill. Switching to solar gives you the energy independence you've always wanted, while at the same time freeing you from your monthly bill anxieties.
At Baker Electric Solar, we custom design every solar system we install. Our process begins by asking you questions about how you use energy and if you have plans of adding any electrical loads in the future (like a swimming pool or an EV) so we can size a system that will meet your energy needs for the next 25+ years.