Baker Electric Solar Makes Top 250 Solar Contractors List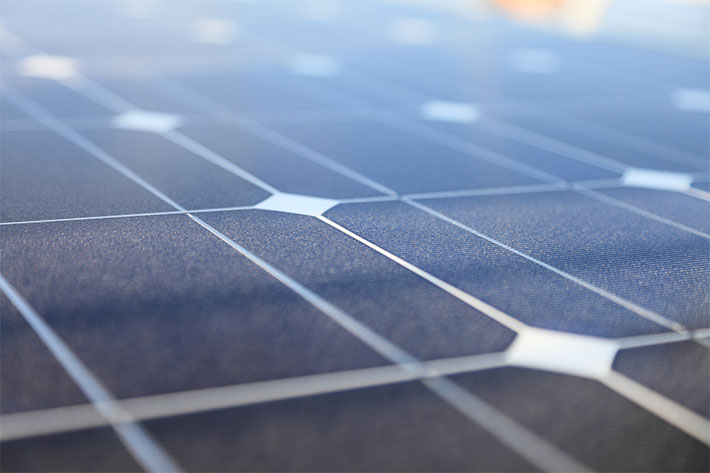 At Baker Electric Home Energy and at Baker Electric Inc., our parent company, we are ecstatic over being recognized as top United States solar energy companies based on total megawatts installed in 2012.
With Baker Electric Inc. at #45 and Baker Electric Solar ranked #112, Solar Power World's 2013 Top 250 Solar Contractors list is THE go-to prestigious list for consumers looking to go solar. You want to know the company you choose to use is respected by its industry peers and has the experience. Attaining the nationwide ranking speaks volumes about our commitment to solar, as does our 87kW PV system on the rooftop of our Escondido headquarters which was installed in 2009.
When it comes to longevity, Baker Electric Inc. holds the winning hand as it celebrates its 75th anniversary this year. As a fourth generation electrical contracting company, Baker Electric Inc. specializes in commercial and utility-scale solar installations. Whereas, green technology design / build residential Baker Electric Solar focuses on individual homeowners and light commercial work.
With 322 employees, Baker Electric Inc. commercial qualified for its #45 position by installing 9.3 MW in 2012 with 13.628 MW installed since its first solar contract in 2003. With 34 employees, Baker Electric Home Energy residential earned its #112 rank by installing 2.02 MW in 2012 with 5.93 MW installed since its founding in 2007. The solar installation data supplied to Solar Power World was separated by which Baker family company initially contracted, confirmed and completed the work.
"It's an exciting time to be part of the solar industry, and Solar Power World's Top 250 list serves as a solar industry benchmark," said Mike Teresso, president of Baker Electric Solar. "I know our customers will be pleased and impressed that we met the stringent criteria to make the nationwide list."
Solar Power World is one of the solar industry's leading media resources with its print publication, website and social media outlets. The list offers consumers and solar contractors a definitive look at how solar integrators nationwide stack up against one another.
Founded in 1938, Baker Electric Inc.'s initial venture into solar was in 2003 — partnering with homebuilders to install solar systems on new homes. With the continued demand for residential solar, it launched NB Baker Electric Inc. dba Baker Electric Solar in 2007 to work one-on-one with individual homeowners who wanted to experience solar savings.
According to SEIA – the Solar Energy Industries Association, the solar electric capacity installed in 2013 alone will generate the clean energy required to power 960,000+ homes in the United States. Solar energy is an inexhaustible resource that can supply tremendous amounts of energy cleanly and efficiently. Unlike traditional power sources, solar energy is renewable and doesn't pollute the atmosphere with harmful greenhouse gasses. Solar is a win-win. It's undeniably better for the environment than traditional energy sources, like coal and oil, and it has the potential to save both homeowners and business owners big on energy costs.
Are you ready to let the sun shine on your rooftop to pay your electric bills?
For more information about Baker Electric Inc., call (760) 745-2001 or visit baker-electric.com.
For more information about Baker Electric Solar, call (877) 543-8765 or visit BakerHomeEnergy.com.