San Diego Utility Rate Increases: What You Can Do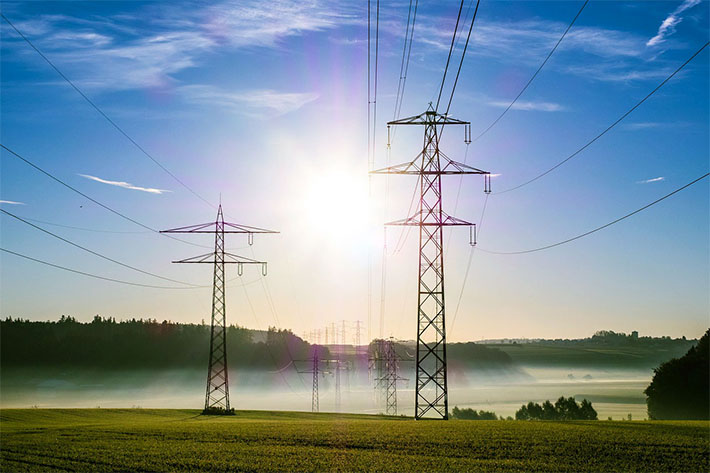 It's obvious that higher energy use results in higher utility bills, but this month, saving energy is even more important. It's the perfect time to consider solar in San Diego because of the rate increase that took effect Sept. 1, 2013 for Tier 3 and 4 customers (which includes all San Diego businesses and about one-fourth of residential customers).
Even if you're not a high energy user, you could still see higher utility bills at the end of the month simply because the recent heat wave required more air conditioning power to stay cool. It's not too late to make a change in the way you consume electricity; in fact, the quicker you do, the sooner you will enjoy lower electricity bills. Take action and implement these energy-saving tips now.
Make Small Changes
Keep the thermostat at 78 degrees and dress for summer to stay cool. Expect to save about 1 percent per degree you raise the thermostat.
When it's mild outside, create air circulation with fans to stay cool and save energy.
Use reflective blinds to allow natural light to filter in without letting direct sunlight heat up your home.
Replace incandescent bulbs with compact fluorescent lights to save 75 percent on lighting.
Choose a variable-speed pool pump for a more efficient way to filter your pool.
Make a Big Change
Small changes only get you so far. If you're tired of unmanageable utility bills, it's time to consider upgrading to San Diego solar. When you compare your electric bills from the recent rate increase with the expense associated with going solar, the decision is a no-brainer.
Because of Southern California's beautiful weather and tremendous number of sunny days per year, solar in San Diego simply makes sense for a huge portion of the population. With the installation complete, your feelings will shift from guilt and anxiety when running the air conditioner to satisfaction and contentment. With San Diego solar, you create your own electricity and have an unlimited opportunity to enjoy matchless comfort, no matter how hot it gets outside.
Built 75 years of experience, Baker Electric Solar is a San Diego solar company you can trust. We are confident solar in San Diego is the energy solution you've been waiting for if you want to take control of your energy bills once and for all.
Switching to solar grants you the energy independence you've always wanted – it allows you to generate your own power so you can let go of your monthly bill anxieties and finally use electricity the way you want to, without receiving a high electric bill at the end of every month. Interested in learning more about the benefits of solar? Give us a call at (877) 543-8765.
One of our expert solar energy consultants will be able to provide you with a free quote for a solar panel system that's custom designed to meet your energy needs for the next 25+ years. At Baker, we don't do cookie cutter. We know every family has its own unique energy needs. The Baker Way is doing business the right way, so you can feel good about your decision to go solar for decades to come.