Legislature Paves the Way for California to Continue Solar Energy Lead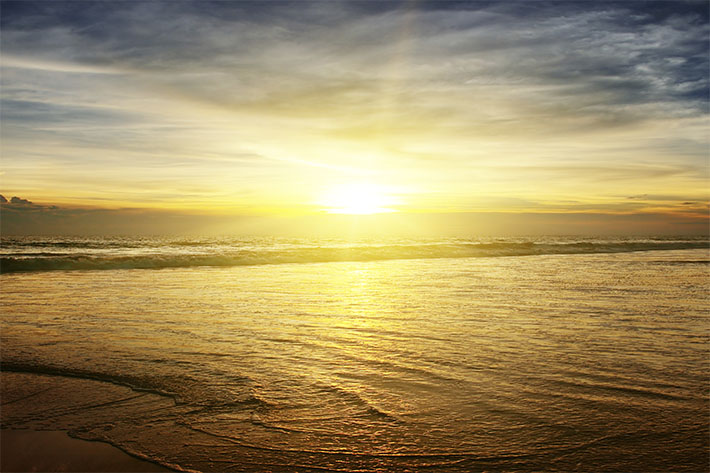 Finding a solar company San Diego homeowners can turn to is likely to be easier than ever given the likelihood the solar energy sector will continue to expand throughout the state. That is thanks to state legislators whose recent actions have made it even more likely California will retain its renewable energy crown as the nation's leading solar power force.
Currently, the state leads the nation in total installed solar capacity with 3,761 megawatts (MW), which is about three times that of any other state. And can you blame us? California is known for its year-round sunshine and beautiful weather, so it's only fitting that we have the most solar power in the nation.
Although demand for solar in San Diego and other parts of the state has remained strong, recent action by legislators is likely to spur even greater development in solar. Among the four significant measures passed by the Legislature and expected to be signed into law by Governor Jerry Brown are:
AB217 (Bradford-D), which extends funding beyond the current deadline of 2016 for the California Solar Initiative low-income programs. The measure authorizes an additional $108 million to be made through 2012 or until the budget is fully exhausted, whichever occurs first. It also sets a goal of an additional 50 MW of solar generation to be installed through these combined programs.
AB327 (Perea-D), a bill that will take away a number of residential rate-making restrictions on the California Public Utilities Commission (CPUC). This will aid in solar deployment and increase the percentage of renewable energy used in the state.
AB792 (Mullin-D), a measure that ensures San Diego solar systems installed in homes as well as those in other parts of the state remain exempt from any utility user tax through at least Jan. 1, 2020, after which a local jurisdiction may be able to collect tax.
SB 43 (Wolk-D), which requires investor-owned utilities to collectively procure an additional 600 MW of renewable energy though a voluntary Green Tariff Shared Renewables pilot program. IOU customers will be able to purchase up to 100 percent of their energy needs from renewables. It will also grow access to solar and other renewable energy sources for customers who currently cannot install clean energy onsite. The bill sets aside 100 MW for projects less than 1 MW in size, to be built in what will be labeled as "environmental justice" areas, and another 100 MW to be used specifically for residential customers. The bill also mandates the exploration for the potential of customers and suppliers to form custom arrangements to share costs.
The bottom line is that these latest measures will provide a continued assurance the state will support growth of solar energy, so the solar company San Diego market area and those in other regions of the state benefit as well as their customers, for a bright future for solar in the Golden State.
Interested in taking advantages of the benefits of solar? Contact us today so that you can enjoy the energy independence and the freedom to use electricity the way you want. Stop counting kilowatts and let go of your monthly bill anxieties by switching to solar today!