Desert Solar Project Underway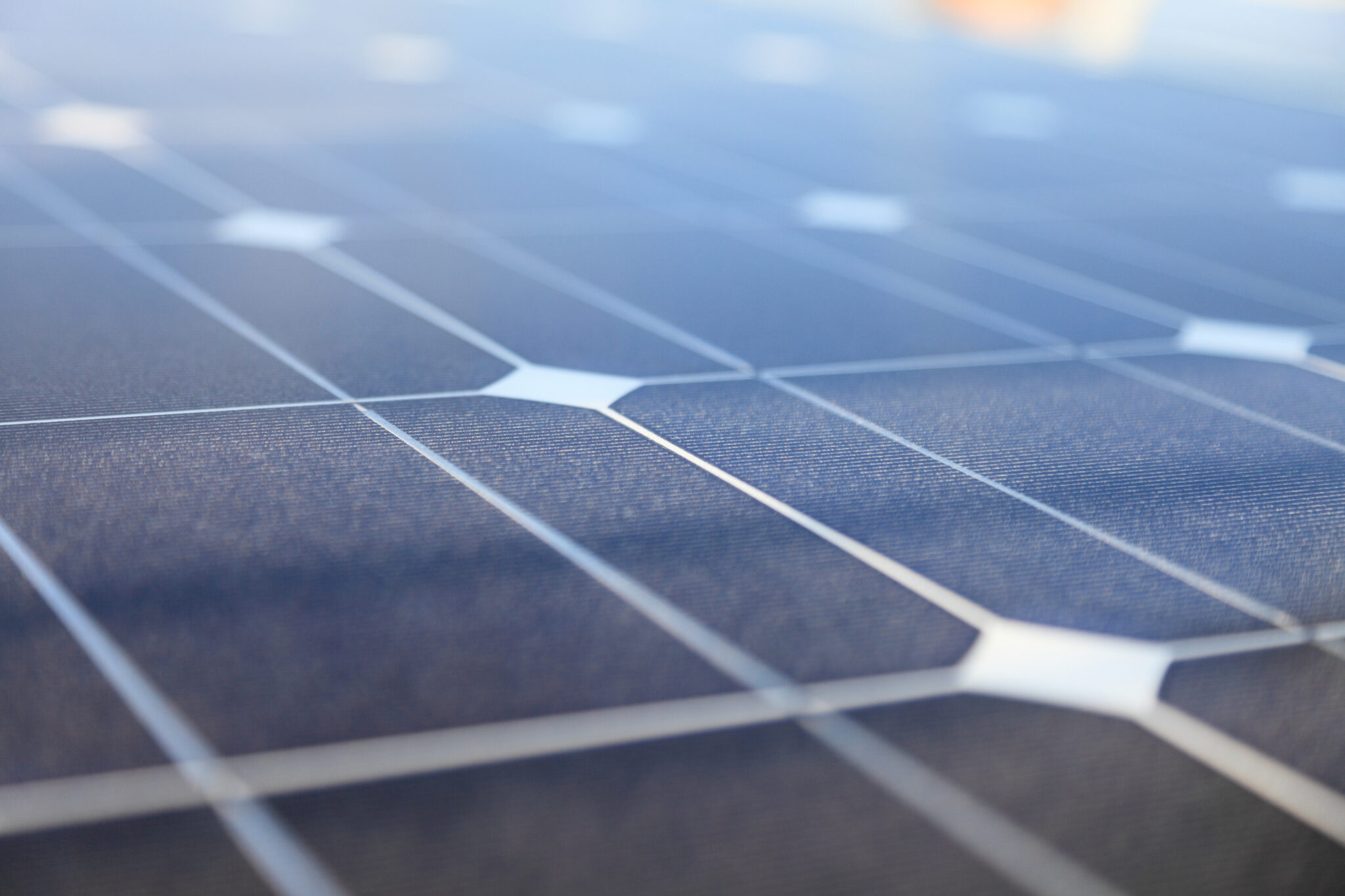 While individuals like you have the opportunity to hire a San Diego solar installer for a personal solar energy system at home, First Solar, Inc. recently broke ground on a massive project to utilize solar in San Diego called Solar Gen 2. Around 800 construction workers are assigned to the project, which is expected to be complete by July 2014.
San Diego Gas & Electric (SDG&E) plans to purchase the electricity generated from the solar installation San Diego and use it to provide energy to more than 60,000 Southern California homes. A 25-year power purchase agreement facilitates this plan.
The exact location of the 150-megawatt solar installation is in Calipatria, a town in Imperial County, California. Ray Castillo, the chairman of the Imperial County Board of Supervisors, says this is exactly on track with the plan to make Imperial County "the renewable energy capital of California." It's such a desirable location for solar installations because the solar potential is extraordinary, recently upgraded transmissions make it easy to transport energy to San Diego, and the agricultural land in Calipatria is relatively affordable.
The project includes solar panels mounted to a tracking system that follows the sun's path across the sky. This makes the panels as efficient as possible when gathering energy from the sun's rays and converting it to electricity.
This is not the first large-scale solar installation San Diego, but unlike other projects near Mt. Signal, the energy generated at Solar Gen 2 passes through the Imperial Irrigation District (IID). This generates revenue for the district as it travels through the grid toward San Diego.
Solar Gen 2 is the third project in the Imperial Valley. First Solar, Inc. is also in the process of completing a 139-megawatt project called Campo Verde in El Centro (due to be complete by the end of this month) and the nearly complete 130-megawatt project called Tenaska Imperial Solar Energy Center South in Calexico. Together, all three projects total more than 400 megawatts of solar panels.
Along with providing a renewable energy source for residents in Southern California, this solar installation San Diego is also projected to generate millions of dollars in economic benefits.
If you're interested in having your own solar panels to generate clean power for your home, learn more about the advantages of solar in San Diego by contacting Baker Electric Home Energy, a trustworthy San Diego solar installer. A rooftop solar installation allows you to generate your own power and eliminates your monthly bill anxieties. Going solar the Baker Way takes four simple steps: Consultation, Design & Engineering, Installation, and Operation. Solar panels have no moving parts so there's practically no required upkeep. You simply have your system installed and then sit back and enjoy close to free electricity for the 25+ year life of your solar. Our residential solar conversation begins with some questions to see what your relationship with electricity is like. Are you being conservative with how much power you're using? Would you like to run your air conditioning more, run that third load of clothes and heat your swimming pool? If you're looking to gain more energy independence, then consider switching to residential solar with Baker Electric Solar.