Solar Power in California Takes a Leap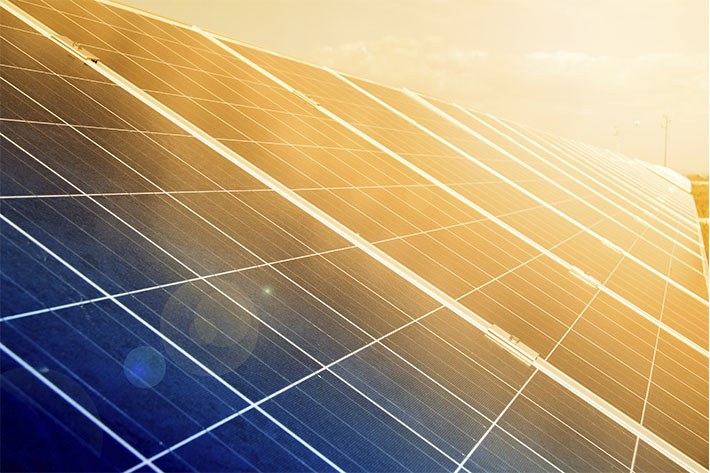 California is already one of the most forward-thinking states when it comes to alternative energy, and two new bills add substantially to its environmental reputation by giving millions of consumers direct access to solar power. Even if you don't have a roof or yard to install a solar panel San Diego, this new legislation gives all state residents the chance to invest in solar and wind energy.
Sales of Excess Power
The first bill aims to streamline the "net metering" program. This is the process of selling excess energy generated by a solar installation San Diego each month back to the utility company. People with a solar panel San Diego on their property have always had this option, but limitations about how much electricity you could sell back are changing. The bill compels utility companies to buy back more of the excess energy generated by customers' solar panels.
As if the benefits weren't substantial enough already, this offers yet another incentive for people to contact solar companies San Diego and have a solar array installed on the roof. It ensures that the utility company has to keep taking excess energy at a higher percentage than before. The result is that you keep your meter running backward, sometimes resulting in the utility company owing you at the end of the month!
More Accessible Solar Power
The second bill allows the general California public to request up to 100 percent of their energy from solar or wind power. This allows anyone, even people in apartments or tight financial situations where a solar installation San Diego is not possible, to invest in renewable energy. The more that people request energy from renewable resources, the more California utilities are going to consider renewable options to meet popular demand.
These innovative bills coincide nicely, since more energy being sold back to the utility company by solar panel users gives the company more sustainably generated power to disperse among other customers. The bills put California on the map again for its efforts to encourage sustainability across the state. As communities turn away from fossil fuels, of course the environment benefits, but it's also beneficial for minimizing air quality issues and other problems that arise from coal-fired power plants.
To learn more about having a solar panel San Diego installed on your property, please contact Baker Electric Solar today. Give us a call at (877) 543-8765 for a free quote. Going solar isn't just good for the environment, it's also good for your wallet. Solar power can provide you with the energy independence you've always wanted so you can have the freedom to run your air condition, heat the pool and do that extra load of clothes without having to worry about getting a high electric bill at the end of every month. We custom design every solar system to meet the individual needs of our customers. We want your system to meet your family's needs for the next 25+ years. The Baker Way is doing business the right way, so our customers can feel good about their decision to go solar for decades to come.