Solar Finds Proponents on Both Sides of the Political Aisle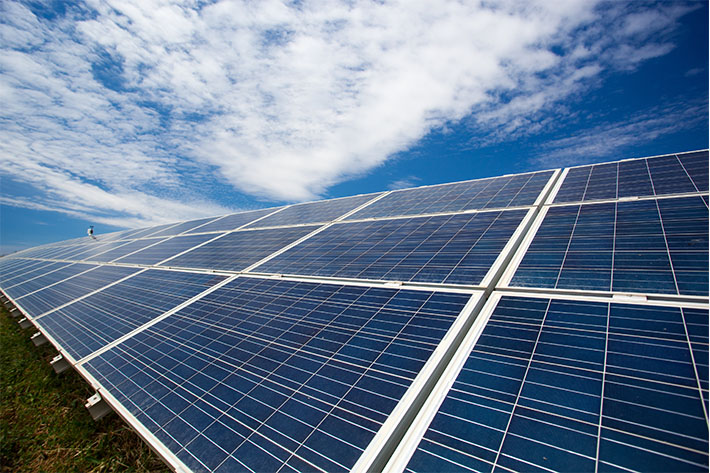 Customers turning to a solar company San Diego for solar installation are almost certainly not all cut from the same cloth. Solar power and other forms of renewable energy have long been considered liberal issues–staples of Democratic party platforms. But homeowners deciding to move forward with solar installations increasingly come from a variety of backgrounds and political persuasions.
More and more, San Diego solar customers, as well as those from other sunny regions, are not restricted to one political party over the other. In sunny Arizona, for example, the solar advocacy group Tell Utilities Solar won't be Killed (TUSK) has analyzed the state's rooftop solar installations and found a large number of residents who have gone solar would likely identify themselves as Republicans. This despite the Democratic party having been long associated with renewable energy measures.
The evidence is found in the 14 legislative districts boasting the most private rooftop solar customers. Of these, 12 are represented primarily by Republicans, and the five districts with the most solar installations are all dominated by Republican legislative representation. All told, customers in these "pro-solar" districts represent over 15,000 households with solar installations. With such a high rate of Republican representation, it stands to follow that a majority of these households consider themselves to be conservative in their political beliefs.
Barry Goldwater, Jr., who serves as chairman for TUSK, is committed to safeguarding regulations allowing solar energy customers to sell excess energy back to the grid. The regulation is threatened by the state's largest electric utility, Arizona Public Service, which is seeking to have the regulations changed. Although the name Barry Goldwater is almost synonymous with conservatism, the former California Congressman is now fighting for growth of solar energy, even when it means going up against right wing opposition.
This sort of grassroots movement, whether it takes place among proponents of solar in San Diego or in other sunny regions, is likely to continue to defy political party boundaries and eventually blur lines among politicians. In fact, southern California Republican Mayor R. Rex Parris made news in March 2013 for pushing to make solar mandatory in newly built homes in his city of Lancaster.
The future of solar power no longer has to rely on the efforts of just one political party just as its customers no longer come from a single political persuasion.
While partisanship over green energy may still hold true among politicians as they debate renewable energy program funding, events such as these are making it clear that among consumers at least, including solar company San Diego customers, solar power is truly a non-partisan matter.
Interested in learning more about the benefits of solar? Give us a call today at (877) 543-8765. At Baker Electric Solar, we custom design every solar system in order to meet the unique needs of each and every one of our customers. No one household uses energy exactly the same, so why settle for a cookie-cutter energy solution? We also have many different financing options because no family's budget is exactly the same either. One of our expert solar energy consultants will talk with you about how much energy you're currently using, what your future plans are and what your budget is so we can create the perfect system for you and your needs.