Kenyans Save Money by Turning to Solar Power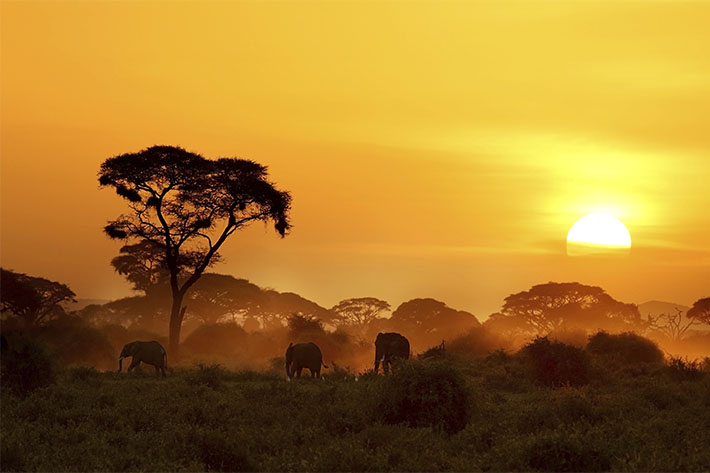 In a bid to get Kenyans to stop using lamps that rely on kerosene or electricity from the grid to provide illumination, the government has been offering incentives that are paving the way toward increasing use of solar power. Residents of southern California are also often able to take advantage of government incentive programs, which is why so many people are looking to Baker Electric Solar, one of the more popular solar companies San Diego homeowners have come to rely on for help in using this green technology.
Whether you are a homeowner living in the African continent or in sunny California, you will want to do your part to reduce your carbon footprint while saving money on your utility bills. Solar power is a clean, renewable source of energy that is perfect for residents and businesses in San Diego and beyond.
In Kenya, the government incentives are reducing supply chain obstacles to encourage demand for solar power systems. For example, the government has exempted all imported LED lighting equipment and other solar power components from taxation, according to a recent article posted at the Standard Digital website.
The incentive programs seem to be quite effective. Sales are growing 90 percent to 95 percent each year, and reached 4.4 million units in 2012, the article noted. Sales in Africa may reach 28 million units per year by 2015, which is twice the amount predicted by researchers back in 2010.
One key reason the government is encouraging solar power use is because the population has been growing faster than the industry can build more connections into the electric power grid. The nation's power grid is already straining against its limits because of people's increasingly reliance on cellphones, which need reliable and fast charging options.
To date, thanks to the use of solar power, Kenyans have reduced their kerosene usage by 78 percent.
Kenyans are saving 13 percent on their fuel bills each month on average by using solar lighting technology. Residents are using the money they save on food, education fees and business investments, the article noted.
If you are looking to save money on your utility bills while also diminishing your carbon footprint, you will want to consider solar power at your own home or business. For more information on how the latest developments in solar power technology can help you, please contact Baker Electric Home Energy, one of the preeminent solar companies San Diego has to offer.
Solar power is significantly better for the environment than traditional power sources and can dramatically reduce your carbon footprint. But the benefits of solar aren't just environmental. Going solar grants you the energy independence to use energy the way you want to, without having to worry about a hefty electric bill at the end of every month. Do you hesitate to run your air conditioning, heat your swimming pool and do that extra load of clothes because you're worried about high electric rates? Solar energy gives you freedom from your monthly bill anxieties and allows you to generate your own power.