San Diego Makes Mark as Leading Clean Tech Center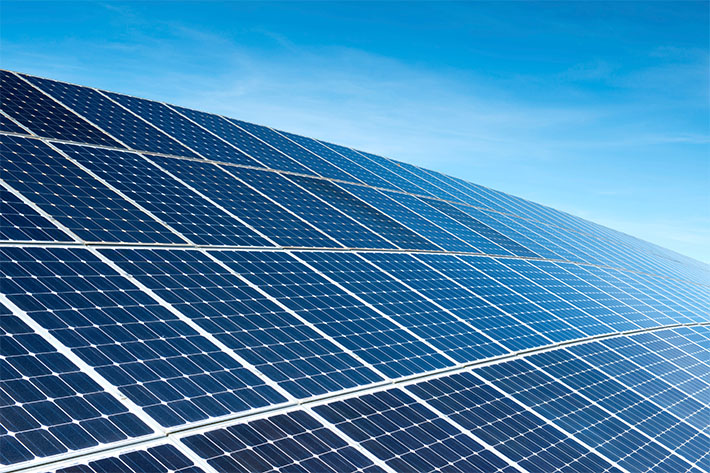 The growth in San Diego solar installations and other types of renewable energy development are serving as the catalyst for growing the region's national reputation as a clean tech center.
From solar panel San Diego residences to clean tech jobs, it is hard to miss evidence of renewable energy activity in and around the greater San Diego metropolitan area.
Environment California Research and Policy Center identified San Diego as California's leading city for solar power generation as well as number of solar installations. Across the state, solar installations grew 100-fold over the past decade, thanks to San Diego's lead.
The San Diego Regional Electric Vehicle Infrastructure (REVI) working group, a public-private partnership, is helping local government officials and other opinion leaders identify barriers to broader adoption of electric vehicles throughout the metropolitan area and surrounding communities. The group is working with local officials to conduct assessments and establish solutions, such as public charging stations.
The San Diego Regional Energy Partnership, a pilot program for the state's comprehensive energy efficiency program targeting existing buildings (AB 758), was created to promote entire home upgrades that support California's Global Warming Act initiative through notable energy reductions in existing homes.
San Diego is one of the fastest growing metropolitan areas for clean jobs in the state, attracting $445 million in venture capital over the past five years, all targeting clean tech jobs such as those found at a solar company San Diego or similar position. Demand for renewable energy installation, energy efficiency technology innovations and a sunny climate are primary factors behind the successful drive for clean tech jobs.
San Diego was the first region to develop a Sustainable Communities Strategy, a requirement of the 2050 Regional Transportation Plan from Senate Bill 375. The city also expects policies like the Global Warming Act to further accelerate adoption of solar power and energy innovation.
As much as 10 percent of San Diego's current employment involves renewable energy and other industries related to the clean economy. California's Employment Development Department has reported that the number of green jobs in the San Diego region exceeds 37,700, the third largest concentration across the entire state.
San Diego solar installations have helped to push the region to a leading position nationwide in clean tech economies, with the region ranked recently by Clean Edge as the 7th largest metro area for green job activity nationwide.
Go Green – Save Some Green
Interested in learning more about the benefits of solar? Contact us today! Solar energy is significantly better for the environment than traditional power sources like coal and oil. Switching to solar is good for the planet – it dramatically reduces your carbon footprint and doesn't pollute the atmosphere with harmful greenhouse gases. But the planet isn't the only one that will thank you for making the switch, your wallet will too. On top of its environmental benefits, solar also has financial benefits. Solar power can eliminate your monthly bill anxieties and grant you the energy independence you've always wanted. Call us today at (877) 543-8765 for a free solar quote to see how much solar could save you!