Super HERO Financing to San Diego Homeowners Rescue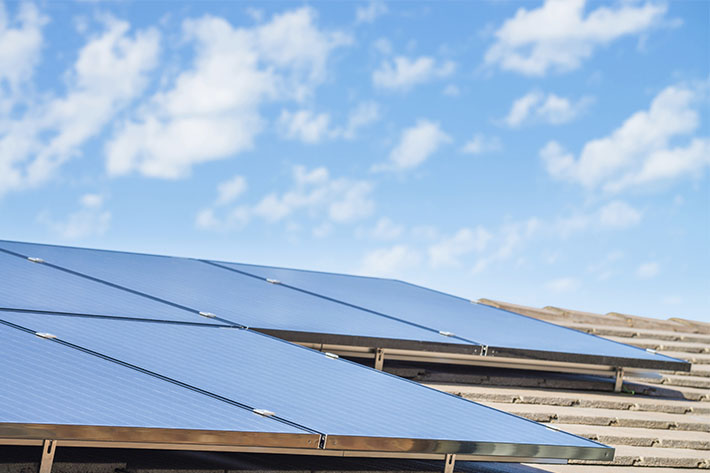 A number of recently HERO-approved San Diego cities and their residents can breathe a sigh of relief and cheer savings on their electric bills! The Home Energy Renovation Opportunity – HERO financing program is now available in Lemon Grove, Oceanside, Carlsbad, San Marcos, Chula Vista, Solana Beach and Vista.
As superheroes go, the HERO solar program is helping homeowners overcome the not so invisible, up-front investment barriers of "going solar." By offering 100 percent financing, it eliminates the need to pay out of pocket for a solar project. Payments are collected as part of the property taxes, the loan is tied to the property, not to an individual. It even transfers upon the sale or refinancing of the property.
Some superheroes like Superman or Batman use their super powers to counter day-to-day crime or disasters. In the case of the HERO financing program coming to San Diego, it's a game changer for many homeowners who've wanted a solar energy system. Based on PACE (Property Assessed Clean Energy) "save the day" legislation, HERO financing allows property owners to fund energy efficiency, water efficiency and renewable energy projects with no up-front costs.
As a HERO registered contractor since May 2012, Baker Electric Solar is at the ready to help newly approved San Diego homeowners take advantage of this innovative financing program. Repayment is typically amortized over 20 years. With an efficient solar system to meet a home's energy needs, a homeowner's savings may actually exceed their annual payment. As an added bonus, they may be able to deduct a portion of the solar payment, since it is included in the property taxes.
The HERO financing program is offered by San Diego-based Renovate America. The company partners with cities to administer and manage the program. To date, there are over 120 different communities that have approved HERO. Qualifying for HERO financing requires no minimum credit score. Eligible homeowners may combine the utility savings that HERO provides and still take advantage of the 30 percent Federal Investment Tax Credit for their solar panel installation — as well as apply for the remaining California Solar Initiative rebate.
"Baker Electric Solar is excited about the opportunity to serve HERO-approved San Diegans. We've been installing HERO financed solar systems in Riverside County cities for the last two years," said Baker Electric Solar President, Mike Teresso. "It's great to now be able to work with homeowners and businesses in our own backyard. HERO provides an innovative financing solution that delivers energy savings, lower electric bills, reduced emissions, and increased property values."
If you've always wanted to make the switch to solar but are concerned about the cost of solar panels, the HERO financing program is here to help. Get solar panels now for zero down and pay off the cost of the panels through your property taxes. HERO allows your to benefit from solar power now instead of having to save up to make the purchase.
To learn if your property is located in a HERO district, call a Baker Electric Solar Energy Consultant at (877) 543-8765.