HERO Financing in Riverside County can help residents reap the benefits of solar energy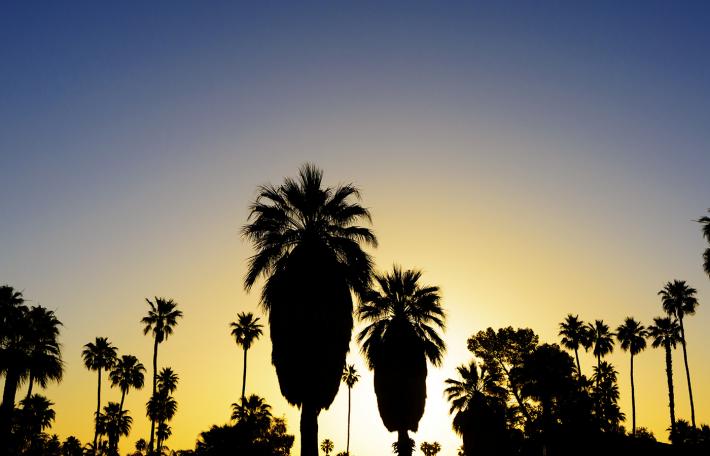 As a prudent homeowner or business owner you may know about the benefits of solar energy, but you may not be ready to make an investment in your property if you think it might not pay off for a few decades, for example. But you should know that the HERO Program in Riverside has been established in partnership with local governments to make solar power projects more affordable for homeowners. What is HERO? HERO stands for Home Energy Renovation Opportunity and HERO financing is available for a wide array of home energy and water efficient products and renewable energy systems – including solar panels and inverters.
Many people in Riverside who are interested in going green know that turning to solar power is an excellent way to conserve energy while decreasing our dependence on and use of fossil fuels. However, they may think that the initial investment costs are too steep.
What are the benefits of solar energy? The HERO Program is helping residents in Riverside County find out.
Residents in Riverside County and the greater Southern California are finding it easy to switch to solar power through the local HERO Program. They make their solar power technology payments through their property taxes at low, fixed-interest rates. If they sell their home before the financing is paid in full, they can arrange to pass the remaining payments to the next owner.
It would be a shame if homeowners in sunny Southern California were dragging their feet on adopting solar power technology simply because they didn't know about their available financing options. The more people who can take advantage of these solar leases and power purchase agreements, the less we will be relying on fossil fuels and suffering from the pollution they create.
People across the country are switching to solar thanks to programs like HERO and financing choices
A recent article at PVSolarReport focuses on residents in Boulder, Colorado who really liked the idea of solar power. One family was reluctant to install the technology, until they found out from a neighbor about new solar financing programs.
Their solar financing choice enabled them to get solar panels installed at their home with no money down. The family in Colorado will initially pay the same amount for electricity as they did before having the photovoltaic equipment put in, but here in California, where our cost of energy is higher, families can see savings right away. Financing choices and government programs are making it easy for people across the country to make the switch to solar and start saving money.
We here at Baker Electric Solar are experts at helping customers save money with solar power panel installations as well as government programs to help with the financial side. If you are interested in learning about HERO financing or the HERO Program in Riverside in general, please give us a call today. Baker Electric Solar is an approved HERO Program solar contractor.
Check out DivTable.com to learn how to edit and compose tables for your website!