How Solar Can Keep Money in Your Pocket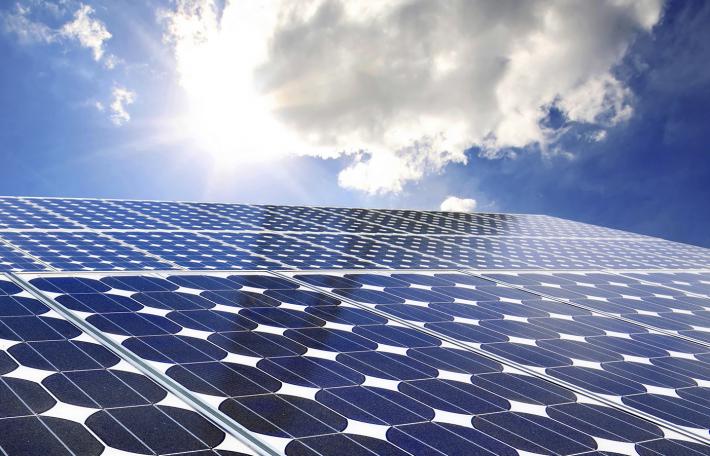 The Sun is a Free Energy Source
A popular new trend in building a green life and working to save energy is for you to produce your home's electricity with the use of solar energy. The advantages of solar power are vast and the idea behind the concept is not extremely complicated. Much like the wind, the sun provides everyone with a free energy source. Typically, solar panels are installed on the roof of your home and placed in a position where they receive maximum exposure to sun time each day. They work to collect all of the energy, which will then be converted into the electricity necessary to provide power to your home.
If your home, or business, receives a large amount of sunshine each day, the panels installed have the ability to produce much more solar energy than in an area where it is often cloudier. This is one of the main reasons solar energy is so popular in Southern California.
Pay more to the utility company or pay less on a leased or owned solar system
For most homeowners, cost is an extremely important factor. However, the expense of installing the panels has dropped significantly, even from just five years ago. With the cost of solar being low and a variety of financing options available from Baker Electric Solar, you can start saving money right away. You can think of it this way: You have to either pay a utility company a monthly, variable, ever-increasing, and at times, high, rate or pay a lower, fixed, locked-in rate for your solar lease or purchase and pocket that extra cash. In addition to a reduction or elimination of your electric bill, here are some other ways solar helps you save money:
-Receiving large rebates from the federal governments, as well as a number of states, to help offset the cost of your solar panel install.
-If the electricity generated by your solar panels is not used immediately, the utility will give you a credit.
-You can use the extra power to charge your electric vehicles at no cost to you.
-The current value of your property and home can be increased by installing solar panels because it reduces your monthly utility costs.
The Baker Way – 75 Years of Electrical Experience
It is important to choose a reputable company that installs high-quality solar panels and follows all industry best practices, since there are some that will complete the installation work as inexpensively as possible but charge even more than a reputable company. To help your switch to solar go as smoothly as possible, our knowledgeable Solar Energy Consultants will come alongside you and help you choose the best option for you. You can read about our experience as a leading solar company in Southern California on our solar website.
The fact is, solar power can save you a significant amount of money. With this extra money you can do a number of different things, which include:
-Investing in your home further
-Paying off debt
-Putting the funds in a retirement fund or kids college funds
-Go on vacation
The list is endless. Solar panels offer a huge amount of savings for homeowners – 100% of your electricity bill – if that's your goal. For some people this can equate to thousands of dollars in savings each year. The advantages of solar power are vast, it is up to you to take the leap and invest in this alternative power source. Call or click for a free quote.