Dropping Production Costs and Finance Options Make Going Solar Easy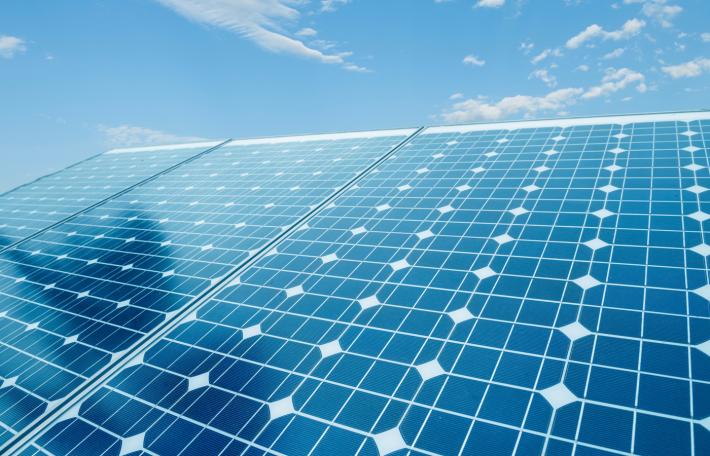 Think Solar is Too Expensive? Think Again.
Solar has been a growing topic among homeowners over the years – and the stigma surrounding the subject has grown too. If you've been wondering how to power you home with solar energy without spending tons of money, keep reading.
"Solar is too expensive, let's wait a few more years for the cost to go down."
The biggest stigma, in my opinion, surrounding residential solar is that it's just too expensive. If your electric bill is 50 bucks a month, then sure, putting solar on your house probably isn't the best financial decision. Why? It'll take a long time to recoup the cost with electric bill savings. But for homeowners that have electric bills that average $150 or more a month all year, Baker Electric Solar can install a solar energy system on your home that will help you start saving money. We have a talented team here at Baker Electric Solar and we want to develop customized solar power installations to meet the specific needs of every customer, but we can't take all the credit for all the money we save our customers.
The truth is, the solar industry is doing great and prices are dropping.With advances in technology and ever-increasing sales of photovoltaic equipment, making the switch to solar is becoming more affordable than ever. Solar manufacturers like First Solar are estimating their production costs to drop dramatically over the next few years. That's great news for the solar industry! A competitive market means prices will continue to dive.
Now I know what you're thinking, "If the cost is dropping every year,I'll just wait a few more years for the price to come down even more." While this is true, solar prices are likely to continue to drop, the cost of fossil fuels and electricity will continue to skyrocket. You can start saving money now, not a few years from now. Think about it, electricity costs in California increase 6 to 7 percent annually. Natural gas prices are on the rise too. The sooner you can break free of dependence on fossil fuels the sooner you'll start saving money. Yes, you may spend less money on a solar system three years from now, but think of all that extra money you'll be spending on your electric bill during that time of waiting. The amount of money you'll save monthly with solar, even before considering the rising cost of electricity, is significant enough to take action now.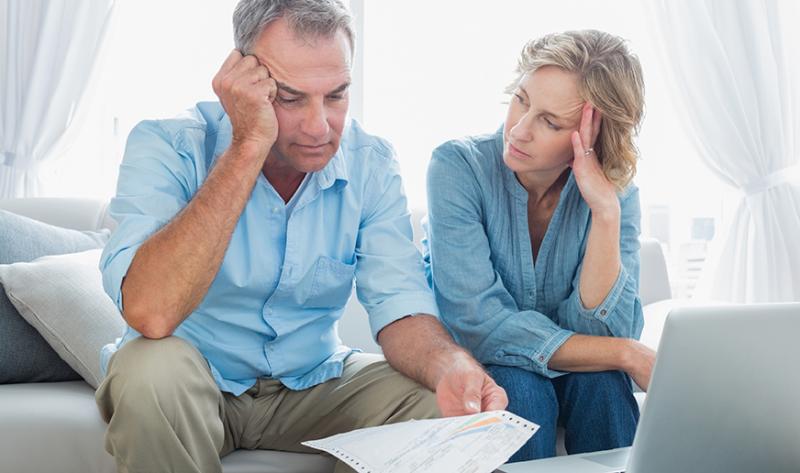 Beat the Heat, Avoid Rising Costs, Pay Off Your Solar Over Time
Get Solar with the HERO Program in Riverside and San Diego
For those of you that still aren't convinced that now is the time to switch to solar, let me tell you about HERO Financing. With the help of the HERO Program (which stands for Home Energy Renovation Opportunity), residents in Riverside and San Diego County can get low-interest loans to help them pay for solar panels and then repay the loan through their property taxes over a period of two decades. This is a great option for homeowners that want solar but do not qualify for a lease or loan, butdohave equity in their house.
The dream of many people is to be as self-sufficient as possible in their home, such as by growing fruits and vegetables in a backyard garden or putting up solar panels to generate electricity. Thanks to the many purchase, finance, and lease options Baker Electric Solar can offer its customers, that dream is becoming a reality for people – especially for those customers that participate in the HERO Program in Riverside and San Diego.
If you've been putting off installing solar power at home for any sort of financial reason, you may want to take advantage of HERO Financing. You canmake your solar power technology payments through your property taxes at low, fixed-interest rates. If you sell your home before the financing is paid in full, you can arrange to pass the remaining payments to the next owner.
Why Baker Electric Solar?
As a prudent homeowner looking to protect the environment and break away from dependence on expensive fossil fuels, its a good idea to learn how to power a house with solar power. This is where we come in. We have over 75 years of electrical contracting experience and over 10 years of experience in tailoring solar panel systems that will help you reduce your carbon footprint and reduce your dependence on the electric utility.
See how to power a house with solar power at an affordable rate and call us today for a free quote. Once you do, you may wonder why you didnt start using solar panels much earlier.With finance and lease options available from Baker Electric Solar, and the cost of solar panels dropping, its easier than ever to go solar in sunny Southern California.
If you have questions about the HERO Program in Riverside please visit our website or call today. Baker Electric Solar is an approved HERO Program solar contractor.