New Residential Electricity Rate Increases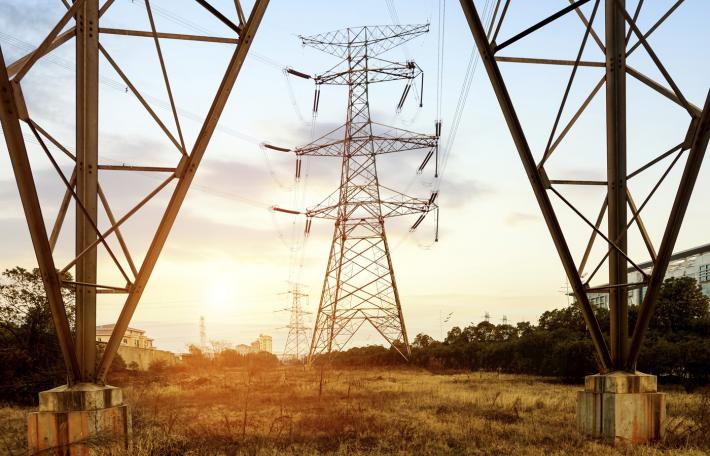 Look Out Southern California, Higher Costs of Electricity Are Coming Your Way
You've probably already heard about it from a friend or an irate post on Facebook – utility costs are going up again.
The California Public Utilities Commission recently approved an increase in residential rate changes for all three investor-owned utilities on June 19, 2014.
For those unfamiliar with the tiered system utilities have in place, the concept is simple: customers pay a lower amount of money for the first few hundred kilowatt hours of electricity used every month (Tier 1). Once a customer exceeds the electricity usage allotted to a Tier, they move into the next Tier and pay a higher rate, all the way to Tier 4.
The four tiers still exist, but Tiers 1 and 2 saw the biggest jump in price. The sharp increase is actually the highest in over a decade.
San Diego got the worst of it with the changes SDG&E intends on implementing before July 12th. Tier 1 went from 15.4 cents a kWh to 17.3,which representsa 12% increase. Tier 2 went from 17.8 cents to 20.4 or a 15% increase. Tiers 3 and 4 rose 6% and 5% respectively.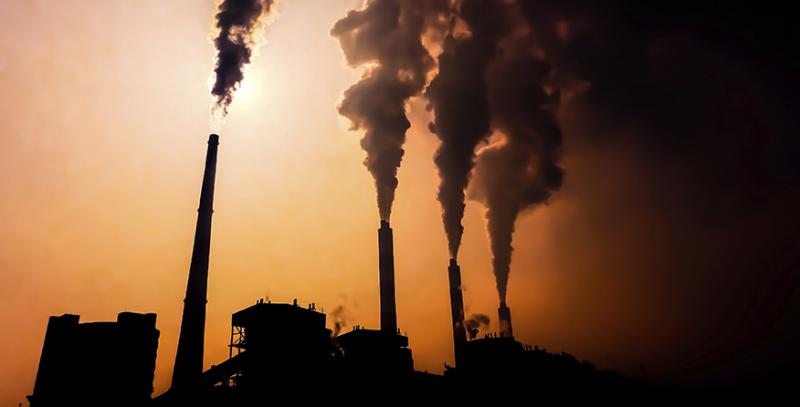 What does that mean for SDG&E customers? Well, the overall average rate increased from 20.6 cents to 23.3, or 13%. It's hard to get the impression of how great that increase is when talking about pennies so consider this: The average home in California uses about 7,000 kWh a year. Using this average and the old rate average, we get an annual electricity cost of $1,442. With the rate increase, that amount goes to $1,631 – $189 more a year.
This increase will push some customers into the threshold where going solar makes financial sense.Currently, a competitive cash purchase of a solar energy system for your home will cost around 8-12cents per kWh for the life of the system, and a $0-down lease will run you about 18-21 cents per kWh for the life of the system. Why pay utility companies anywhere from 17.3 – 39.7 cents/kWh when you could get solar for less?If you'reaveraging $150/month for electricity you may see your bill go to over $2,000 a year – it's time to make the switch to solar energy!
It goes without saying that this increase goes into effectthis year, but what about next year, and the year after that? Historically utility companies raise their rates on average 6% a year! When you go solar with Baker Electric Home Energy, you can get a locked-in, lower rate for electricity.
With so many many financing options (cash purchase, loan, pre-paid lease, monthly lease) it's easy to switch to solar and start saving money. Not all solar companies have the financial strength and reputation to offer so many financing options. When it comes to service, stability, and installation, no other solar company in Southern California evencomes close to Baker Electric Solar. We've installed over 80,000,000 watts throughout California and are backed by over 75 years of electrical contracting experience.
Call or click today for a free quote! 877.543.8765