New Mono X ACe LG Solar Panel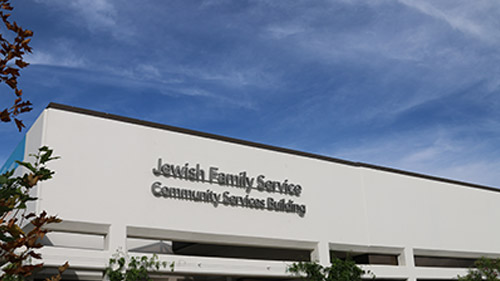 At Baker Electric Solar we like to broaden customers' options when going solar. Giving customers choices is what enables us to meet their solar needs. We offer a variety of products and technologies – solar panels from SunPower, LG, and Hyundai, SolarEdge power optimizers, Enphase micro inverters, and SMA string inverters with battery backup capabilities, to name a few.
We're pleased to announce that we are continuing our streak of offering the latest technology by sellingLG's new AC solar panel, the Mono X ACe!
Mono X ACe Module All-In-One Design
What's an AC solar panel exactly? If you aren't familiar with how solar panels work, you should read my post on inverters and other technology– the rest of this post will make more sense. Traditional solar modules create direct current (DC) but homes need alternating current (AC). By combining a micro inverter and module together, LG created a solar panel that has maximized output because the electricity is being changed at the panel level.
The idea behind this technology isn't new – we currently use Enphase micro inverters with LG solar panels in situations when micro inverters are needed. LG has just made the process easier. On the Mono X ACe, not only is the micro inverter already attached to the panel, it is combined with the junction box, giving the panels a really clean appearance and minimizing installation time by reducing connecting work.
And speaking of installation time, with these panels there is no need for micro inverter installation, trunk cable installation (cutting, ruling), branch termination (cutting, assembling), water seal capping, and tie wrapping DC cables.
Helping More People Go Solar
To sum it up: LG – one of technology's biggest names with an impressive solar product line – has developed an innovative new solar AC panel that gives you options, installs quickly, and minimizes power loss in sun-blocked areas. But it isn't just shade tolerant. It also provides integrated panel-level monitoring for technicians, as well as many other benefits. So, if shade or other concerns prevented you from going solar before, it might be time for a second look.
For a limited time, we have a special offer* to the first 12 homeowners that go solar with the new LG Mono X ACe panels. Just fill out the form and we'll give you all the details!
*Special LG bonus offer cannot be combined with any other offer. Restrictions apply, ask for details. Limited Time offer while supplies last.
Interested in learning more about going solar? Give us a call today at (877) 543-8765. We custom design every solar system to meet each one of our customers unique needs. Solar power gives you the energy independence to use electricity the way you want, without having to worry about a high electric bill at the end of every month. Gone are the days of counting kilowatts – so run your air conditioning, heat the pool and do that extra load of clothes without worrying about how much it's going to cost. Solar power lets you generate your own power, freeing you from your local utility.