Solar Power Around The World: Germany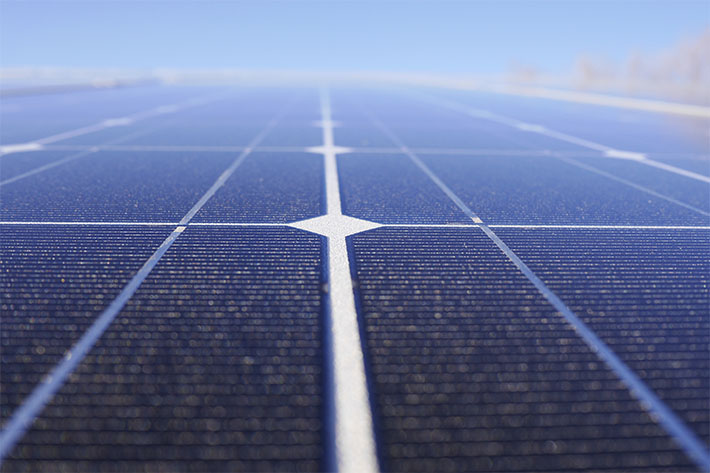 Our Solar Power Around the World series is back! Last post we focused on the developing solar energy plans in Kenya. This week we are focusing on the solar producing powerhouse that is Germany. So read on to learn more about how Germany became the world's top energy producer and see how it compares to solar in San Diego and the United States.
This past June, Germany set records when they generated over half their electricity demand from solar for the first time. On June 9th2014, they generated 23.1 GW hours by lunchtime using 1.4m PV systems. This equates to about 50.6% of Germany's total electricity need. On top of this amazing statistic, Germany is currently the most successful when it comes to installing solar. They currently have more than 35 MW of cumulative solar power installed.
So how does the United States stand against Germany? Comparative to the United States, Germany has less sunny areas. However, their total energy production is still higher than us. Germany also surpasses the United States in their energy growth. As of November 2013, Germany's electricity supply that was powered by renewables was at 27% while the United Sates was only at 13%. In 2014, the solar industry continued to grow for Germany, increasing their solar panel sales by 20%.
So what's on the horizon for Germany? New investments. The most recently reported investment is with Saudi Arabia, where Germany wants to invest in the farmer's solar power market. As long as Germany remains on top of the solar market, the pressure is on for new and innovative ways for them to remain there. This means fresh investments and new partnerships to help grow their solar power sphere. The current plan is to help develop two solar power projects for an oil company in Saudi Arabia as well as a solar-powered desalination project.
Our next Solar Around the World post will be out March 10th. Who will we be focusing on? You'll have to wait to see!
While you wait, you can get started with adding solar power production here in the United States and get a free quote!
 Go Green and Save Some Green
Solar energy is significantly better for the environment than traditional power sources. This is because solar systems don't emit any harmful greenhouse gases into the atmosphere – they simply convert the sun's energy into electricity using what's called the "photovoltaic effect." Installing solar energy on your home can dramatically reduce your carbon footprint and save you big on your electric bill at the same time.
At Baker Electric Solar, we don't do cookie cutter. We custom design every solar system we install. Our goal is to design a system that meets your family's energy needs for the next 25+ years. The Baker Way is doing business the right way, so our customers can feel good about their decision to go solar for decades to come. Before we design your system, we ask you questions about how you use energy, if you plan on adding any new electric loads in the future (like a pool or electric car) and if you're using electricity as freely as you'd like to so we can build a system that's perfectly sized for you.