What We Learned At the 2016 Solar Power International Convention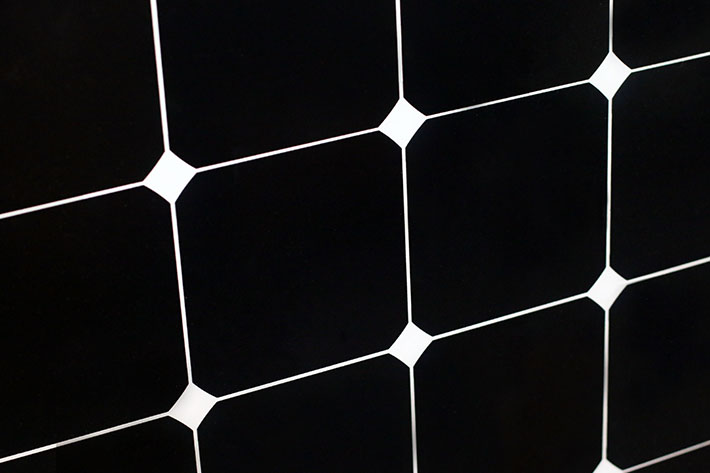 Baker Electric Solar was there, too. Here's what we learned:
Hot Topics:  Energy Storage and Home Energy Innovations
"Baker is assessing best-in-class service and product offerings so the innovative energy solutions we saw at SPI were a tremendous inspiration. There are some very smart people in the industry bringing amazing advances in energy products to market. The impact on consumers will be significant for years to come," commented Joe.
"I've been in a number of industries in my career and I've never met a group of professionals that are so passionate about their industry. They know that the technologies emerging as a result of the critical need for renewable energy solutions will have a positive impact worldwide.  This industry is a very exciting place to be right now," Joe said.
Keith is also quite interested in how battery storage technology is evolving and the increasing number of players in the market.  In addition to Tesla and sonnenBatterie, Mercedes and LG have promised their own energy storage products.  "It's a fascinating time because it's really the beginning stages of battery storage. We're just starting to see customers that recognize Hey, together with solar this could make sense and there's going to be a real payback at some point in time," he said.
Baker Electric Solar is excited to be a part of the innovation and advancements in technology that are coming to the solar industry. We're particularly excited about energy storage which together with solar will soon be a game changer.