SDG&E Just Increased Your Rates by 7% While You Weren't Looking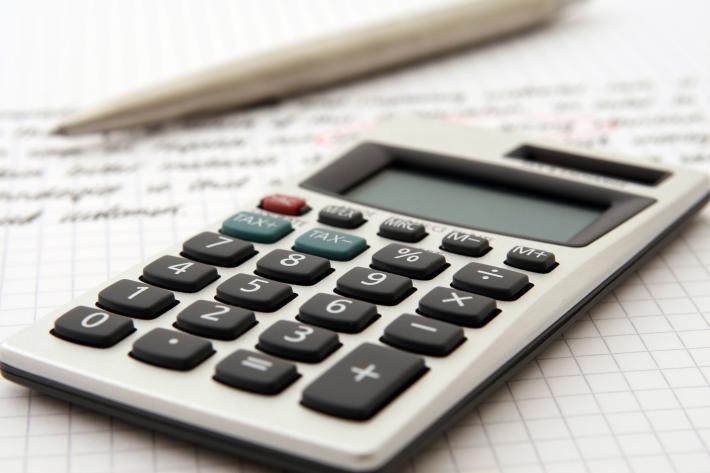 Happy New Year! Have you made and kept any resolutions? Did one of those resolutions include reviewing your utility charges and doing something about the ever-increasing rate hikes SDG&E and SCE continue to hit you with? Wait, no one told you your bill was going up again? Surely this can't be the first you've heard of it. Well, I hate to be the bearer of bad news, but that's exactly why SDG&E filed for the latest round of increases on December 29th and put the latest average 7% increase into effect on January 1st, 2017, while no one was paying attention.
December 2016 rates.
January 2017 rates with a 7% increase.
The increased Winter and Summer baseline rates from 2016 to 2017, tell the story. Take a good look at the last column. It's not pretty!
Don't Be Too Surprised, More Rate Changes Are Coming Soon.
If that was a surprise, you may also be shocked to learn that the transition from a 4 tier electric rate structure to a 2 tier program, which was touted by the utility as a "cost reduction for most SDG&E customers," also included a decrease in the allowable Tier One Baseline allowance. In case you're not familiar with what that means, a decrease in the baseline means you'll be buying more power at higher tier rates. Maybe it's just a coincidence that it took place on July 1st, 2016, as you were heading out for Independence Day? They have a history of increasing rates around holidays.
No word as to when the pending 2017 Super User Electric surcharge (SUE) that in SDG&E's words is "intended to penalize excessive energy use" will go into effect, but if I had to guess, Inauguration Day, Valentine's Day or President's sound like pretty big distractions and a perfect opportunity for additional utility changes that no one will realize until the utility bill shows up!
Don't believe it? Check it out for yourself at
http://www.sdge.com/RateReform/
. And when you get your January 2017 electric bill, compare it with your January 2016 bill. Don't be surprised when you see the big increase, it's not your fault.
In addition, The California Public Utility Commission is currently hearing a request from SDG&E which would allow the utility to charge ratepayers $379 million dollars over the next six years to recover a portion of their costs for the 2007 wildfires.
Maybe you should resolve to do something about it all these rate increases? Make 2017 the year you resolve to go solar!
I know there's this myth out there that solar is too expensive. But the reality is with the right financing program, you literally swap your expensive utility bill for a bill that's up to 50% less.