What Would You Do with $100,000?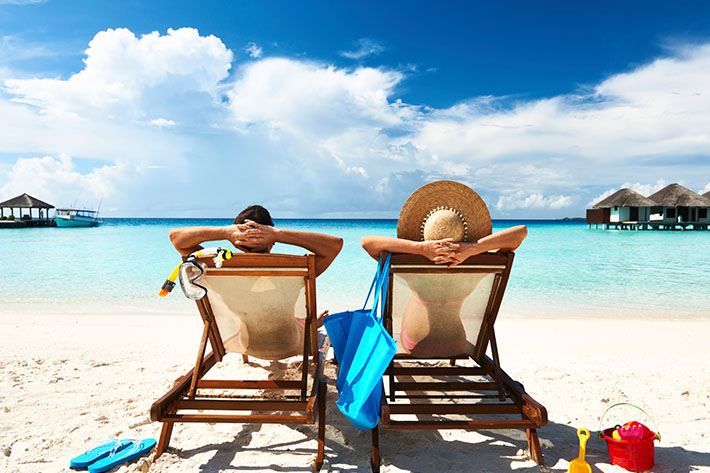 A 7 kilowatt solar system, which is about 20 to 21 panels (assuming 340+ watt panels) on your roof, can save you an estimated $100,000 in energy costs over the span of 20 years.
Here are 5 things you could do with all that savings:
1. Send Your Kids to College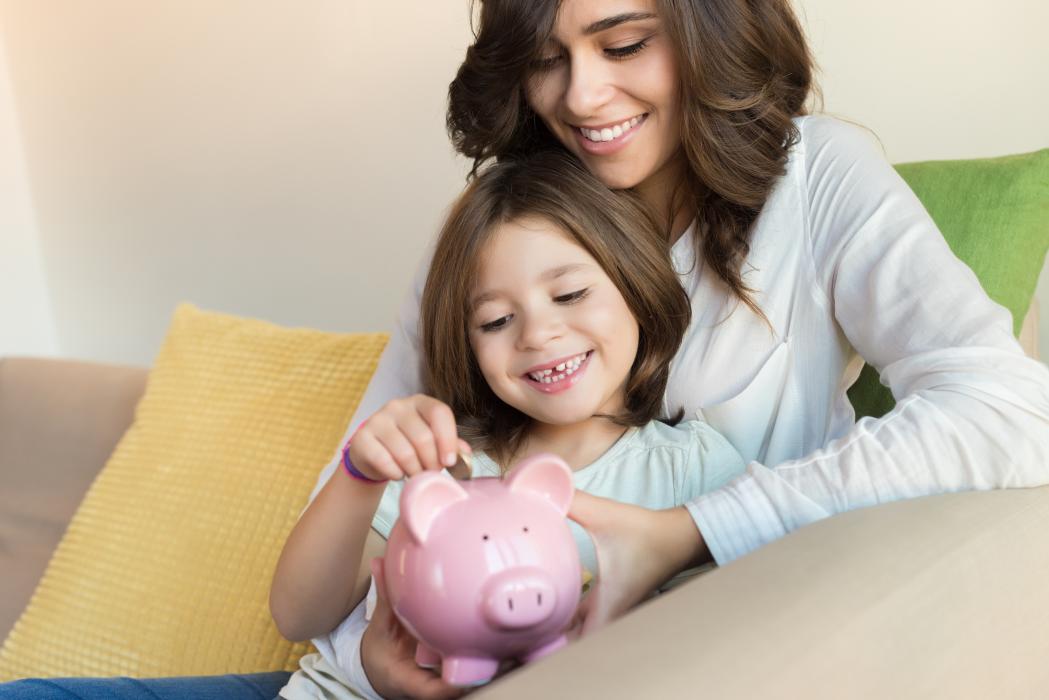 It's no secret that a college education is expensive. Really expensive. But you can start saving today with the thousands of dollars a year a solar system saves you. Thanks to solar, sending your kids to college is one less thing you have to worry about.
2. Buy a Tesla Model S 100D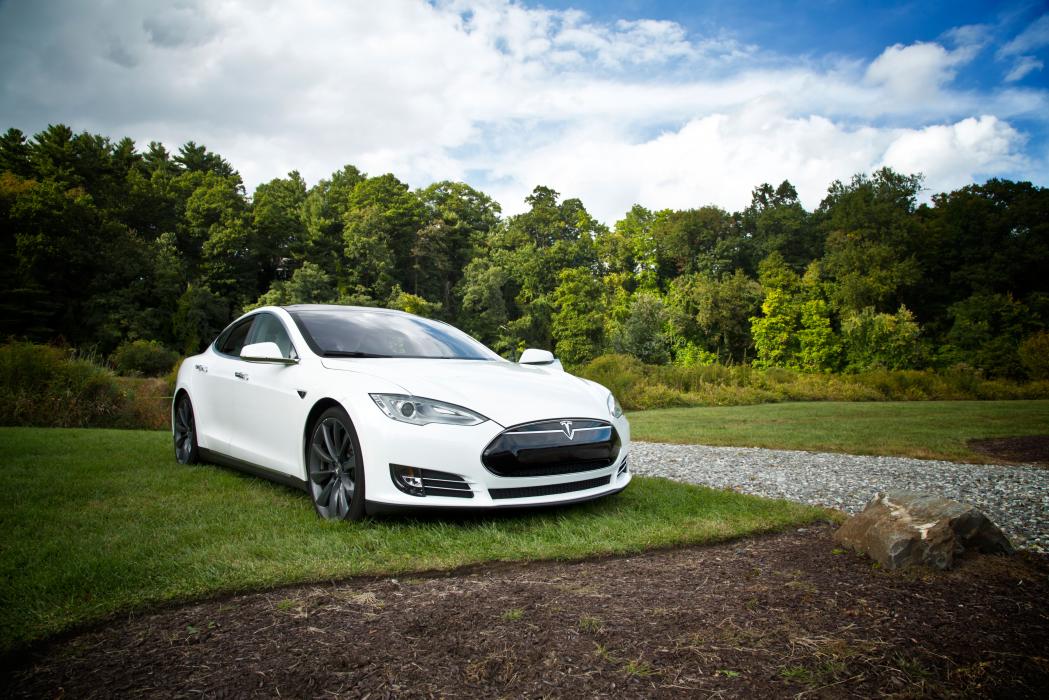 A Tesla Model S 100D will run you close to $100,000. What better way to use your solar savings than by getting an EV and going even greener? Plus, you'll look super cool driving around in your new Tesla. All your friends will be jealous.
3. Save for Retirement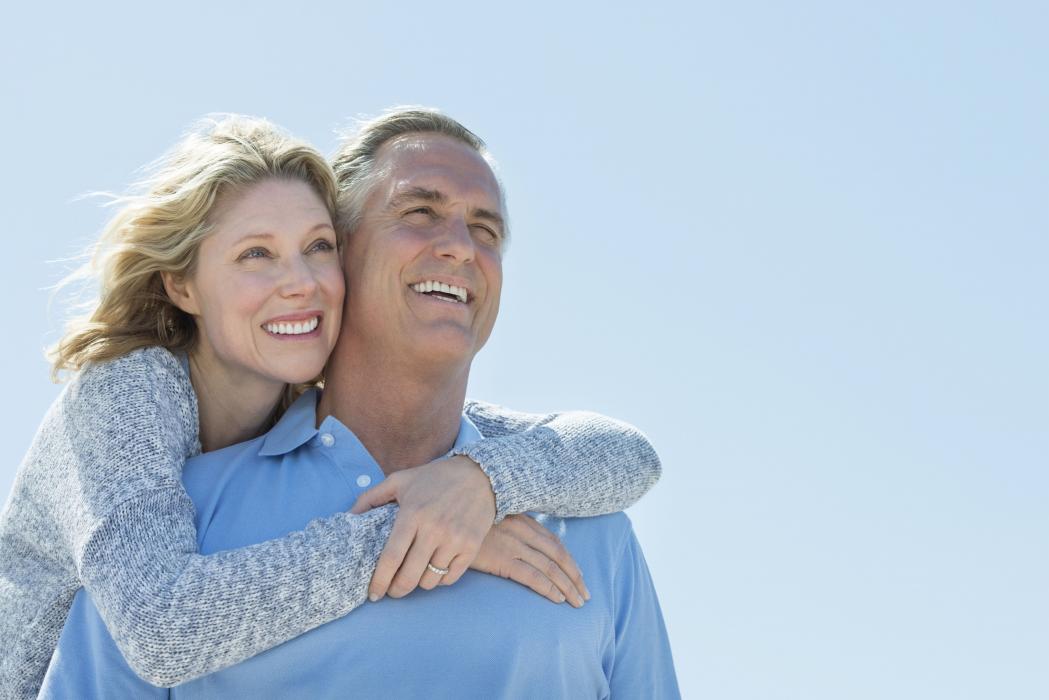 Going solar can help you start saving for retirement today. When thinking about planning for retirement, what comes to mind? You're likely thinking about IRAs, 401Ks and stocks. But have you thought about investing in solar?
4. Remodel Your Kitchen, Bathroom & Install a Pool in the Backyard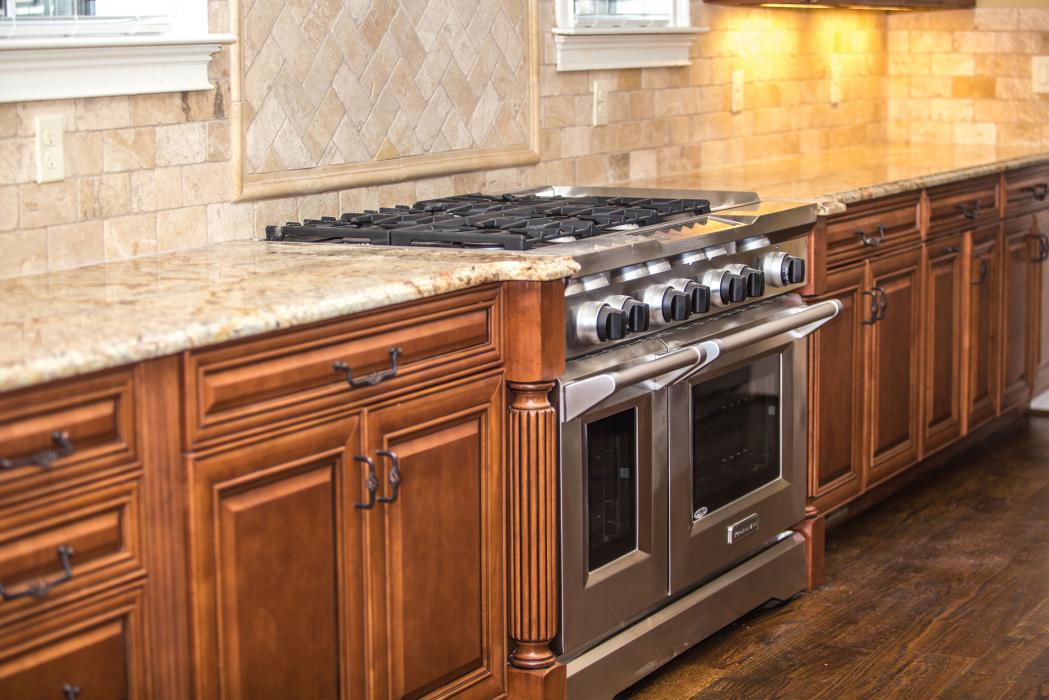 With $100,000 of savings, you could turn your house into your dream home. So go ahead, remodel your kitchen, upgrade your bathroom and install that pool you've always wanted in your backyard. You could even add a water slide. Because why not? Go big.
5. A Yearly Cruise to the Bahamas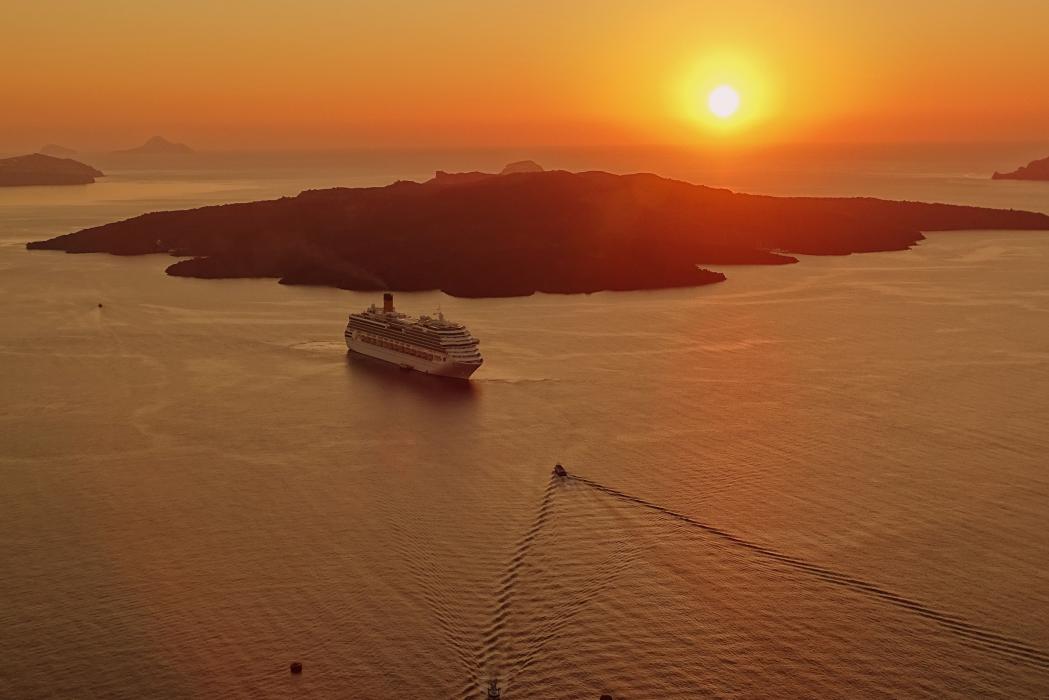 With all the money your solar system will save you in energy costs, you could go on a yearly cruise to the Bahamas. Your trip will be powered by the sun. Just don't forget your sunscreen.
What would you use your solar savings for?
Don't wait any longer. Start saving today!
For more information, visit us at bakerhomeenergy.com or give us a call at 877.578.8080.