Solar & Home battery
Break Free From Utility Rate Changes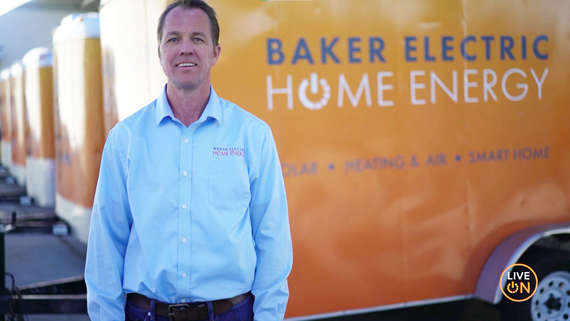 2020 started off with a rate change by the southern California utilities. These rates affected electricity costs for most homeowners in San Diego County, Orange County and Riverside County. The two main utility companies in Southern California are San Diego Gas & Electric (SDG&E) and Southern California Edison (SCE) – and both announced rate changes in early January that were not planned or expected by most in the industry.
Your electricity in 2020 is likely to cost more. Rate changes like this (there were four from SDG&E in 2019) also frustrate homeowners. Solar panels are one excellent way to take control of your energy; with them you become a producer of renewable energy. Another step towards energy independence would be a home battery, which allows you more control over the management and use of the green energy you are producing.
Whether or not you have the advantage of a solar system and a home battery, you still have the challenge of understanding the complex and changing Time-of-Use billing plans. Each household has unique needs, so the ideal solution is to contact an energy expert with the resources to go over your historical usage and also to look ahead to your anticipated energy needs.