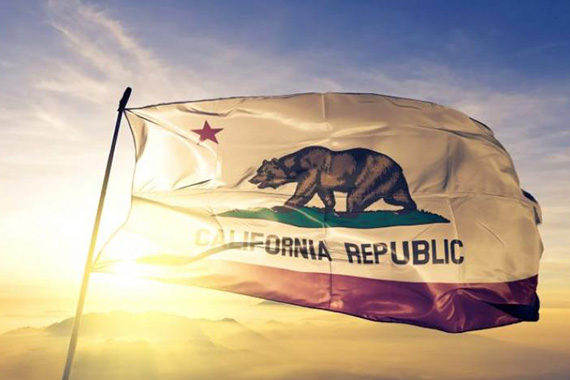 Solar Home
Federal Solar Tax Credit
The Federal Solar Tax Credit is available to homeowners and is often called the Investment Tax Credit (ITC). It's the primary federal incentive to encourage the installation of residential solar and energy storage systems.
How much is the tax credit?
The current incentive is 26% of the solar and energy storage contract price. On an average system, this adds up to around $8,000. The credit amount is designed to decrease over time, encouraging homeowners to act now before the incentive decreases or disappears all together.
Here's what we know about the future of the tax credit:
In 2019, the tax credit decreased from 30% to 26%.
It's legislated to stay at 26% for projects that are completed and operational in both 2021 and 2022. In 2023 it will step down to just 22%.
It's scheduled to end completely January 1st, 2024.
Residential Federal Tax Credit Schedule

What is a tax credit?
A tax credit is a dollar-for-dollar reduction in the amount of income tax you would otherwise owe the federal government. For example, claiming an $8,000 federal tax credit reduces the federal income taxes you owe by $8,000.
Therefore, you need tax liability to take advantage of the tax credit. Your tax liability is the amount of federal tax you owe in a calendar year (whether paid through withholdings or as a lump sum). If you owe taxes at the end of the year, the tax credit reduces what you pay. If you've already had federal taxes withheld throughout the year, the tax credit will be part of the calculation for a refund when you file your taxes.
Not sure you'll have sufficient tax liability during the same year you want to install your solar system? In that case, you can roll all or part of the credits into future years for as long as the tax credit is in effect (remember, it's currently set to expire in 2024!).
If you do not have any tax liability (e.g. you're retired, on a fixed income, etc.), a lease or PPA (power purchase agreement) may be a good option for you. With a lease or a PPA, a 3rd party financier owns the system and claims the tax credit but passes the benefits to you through their lease or pricing agreement.
Are you eligible?
You'll likely be eligible for the tax credit if you meet these four main criteria:
You have sufficient tax liability (see above).
Your solar or energy storage project must be installed and made operational within the year that you claim the tax credit.
You own the solar or energy storage project (a financed system is considered eligible, as is cash purchase).
The solar or energy storage system is not being re-used or re-installed.
How do I claim / file for my tax credit?
When you file your taxes, you'll need to complete the IRS form 5695, which you can find in the adjacent useful links.
Once you complete it, add the result to Schedule 3, IRS Form 1040, line 5.
*Disclaimer: The tax credit information contained within this website is provided for informational purposes only and is not intended to substitute for expert advice from a professional tax/financial planner or the Internal Revenue Service (IRS).