The Baker difference
High-quality installations from an experienced team
Best in class solar brands
Custom solutions tailored to your needs
Flexible financing solutions
Five star service and support
Licensed in-house consultants, electricians, and roofers
The Baker difference
Over 200 years of collective Heating and Air Conditioning experience
Highest ranked industry brands
In-house support and service team
Flexible financing solutions
Highest caliber technicians and advisors
Impeccable ethics
What's New?!
Changes, updates, new technology, it can all be a little overwhelming. No need to worry, Baker Electric Home Energy is here to make sure that you are informed and up-to-date on the latest and greatest.
The Baker Way®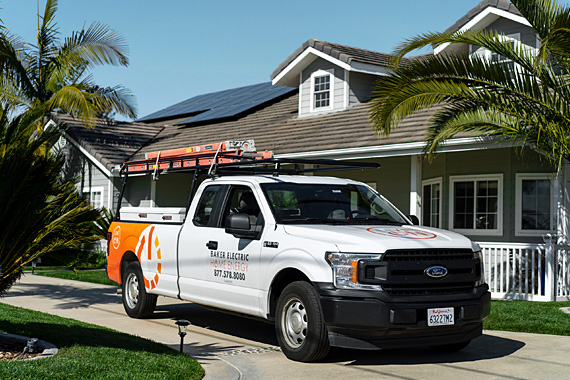 Solutions built around your needs
Our expert consultants take the time to create a solution for your specific needs, built around the best Tier 1 products. Installed by our skilled, friendly technicians and supported by a lifetime of amazing customer support.
We've been doing this for 8 decades, so you can be certain that your investment is safe with Baker.
We run the business on our family's values of respect, honesty and doing right by others. We call it the Baker Way."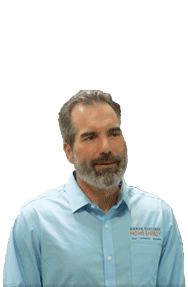 For me personally it's rewarding to know that we've provided you an investment that you can be proud of."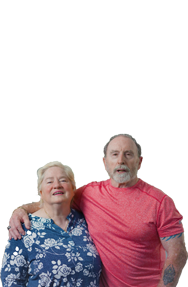 They have been in business for over 80 years. Everybody made us feel like we were family already. They were really very friendly and any questions we had, they answered."
million saved by customers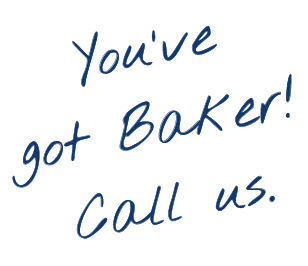 877 578 8080

A highly-trained, can-do, customer-focused team
Customers deal only with our exceptionally trained and highly experienced team of consultants, technicians, and support crew. We're ready to help.
About Baker Home Energy