Helping Californians save money and take control of their energy since 1938
Baker Electric Home Energy is the home energy company you can rely on for high-quality Solar & Home Batteries, Heating & Air Conditioning and Home Energy Solutions.
Get a quote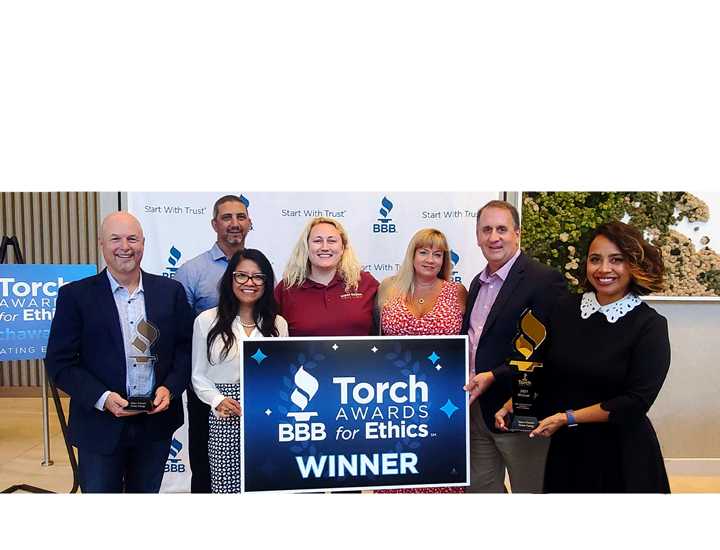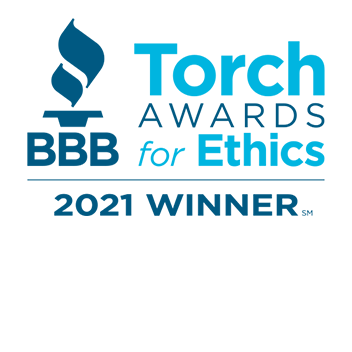 The Baker difference
High-quality installation from an experienced solar team
Exemplary customer care
Best in class tier 1 products
Customer-focused financing
Solutions tailored for your exact needs
The Baker difference
Expert workmanship at competitive prices
Highly trained and vetted engineers
Great value Service Plans available
New system integration and upgrades
83 years of happy customers.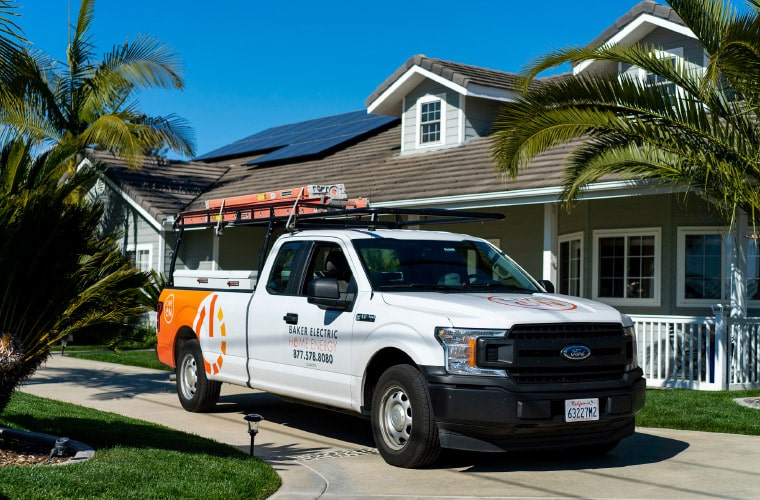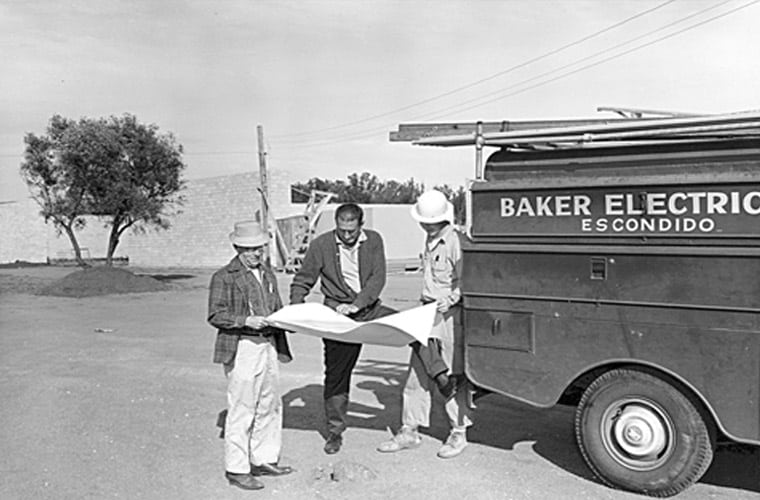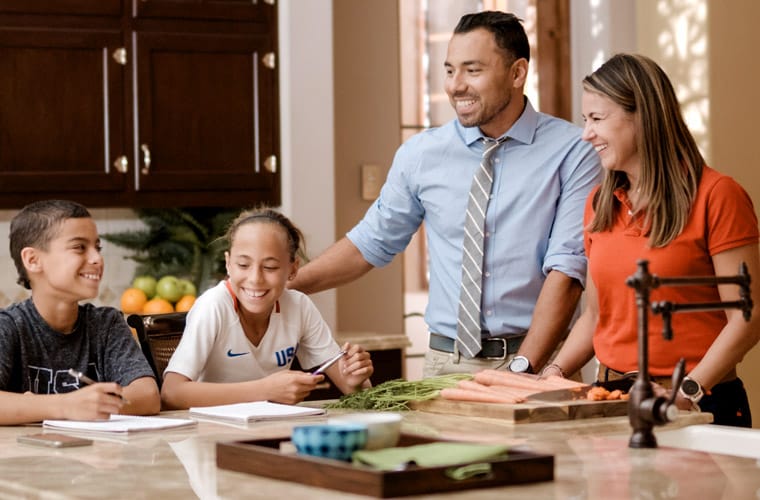 Solutions built around your needs
Our expert consultants take the time to create a solution for your specific needs, built around the best Tier 1 products. Installed by our skilled, friendly technicians and supported by a lifetime of amazing customer support.
We've been doing this for 8 decades, so you can be certain that your investment is safe with Baker.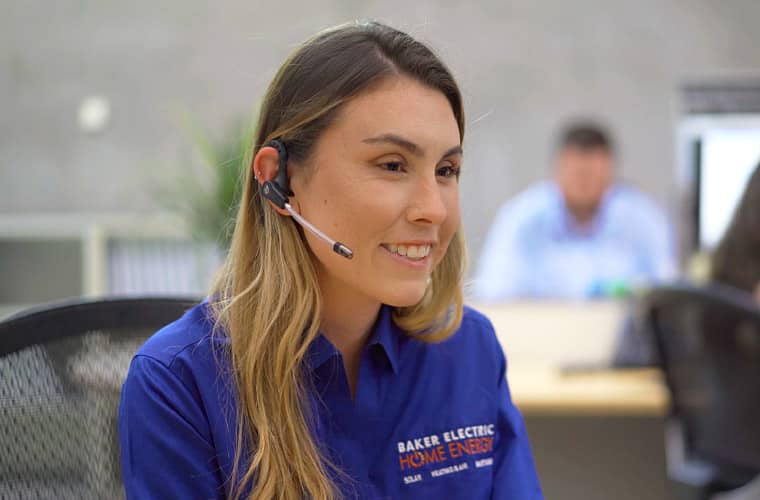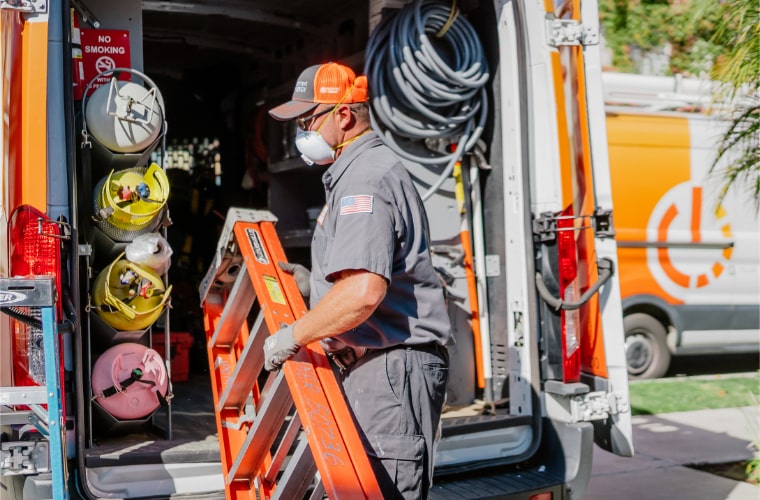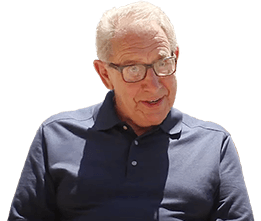 The interesting thing about Baker is they asked a lot of questions about how we use electricity now & what we might do in the future. They designed a system individualized for us.
For me personally it's rewarding to know that we've provided you an investment that you can be proud of"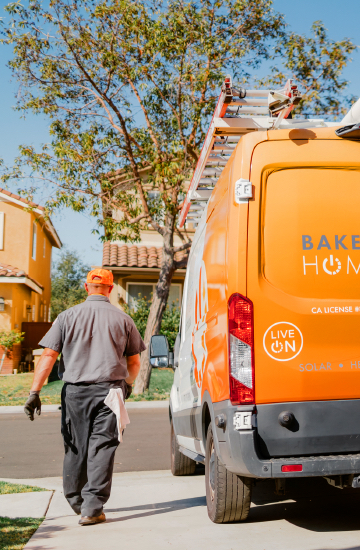 Any questions? Need a quote or a service? Contact us.
Our friendly, knowledgeable team is here to answer your questions.
By submitting this form, you authorize Baker Electric Home Energy to contact you via email, phone or text messages with offers & other information, possibly using automated technology, to the contact information you provided. Message/data rates apply. You may unsubscribe at any time.

million saved by customers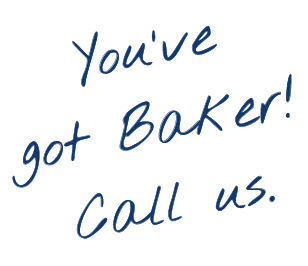 877 578 8080

A highly-trained, can-do, customer-focused team
All our team are exceptionally trained and highly experienced. You deal only with our expert team of consultants, technicians, and support crew. We're ready to help.
About Baker Home Energy