Understanding Your Electric Bill [Infographic]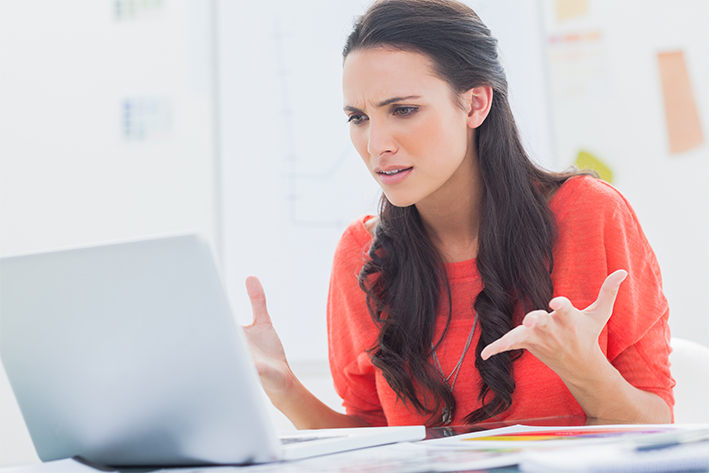 You might have heard about the recent changes SDG&E has made affecting your electric bill. These changes and their ramifications could be confusing to anyone. Here at Baker, we strive to be experts in more than just solar power. Since we spend a lot of effort and resources educating ourselves on all things related to solar (like public utility regulation, environmental regulation, and emerging technologies to name a few) our hope is that this blog and infographic will help you understand the charges from your local utilities company, and how these charges will be changing.

This infographic shows the current 2-tier structure. Back in 2013, California passed a bill that would gradually alter the number of tiers over the course of several years. Before September of 2015, there were 4 tears. In 2015, the structure was reduced to 3 tiers, and earlier this year it went down to 2 tiers. Next year, a "Super User" electric surcharge will be added to the tier structure for customers who consume over 200% of baseline, essentially bringing us back to 3 tiers. Furthermore, in 2019, SDG&E will start charging their customers based on Time-of-Use (TOU) Rates.
Continue to check out our blog as we bring you more information on future changes. Ready to make the switch to solar now? Get pricing today!