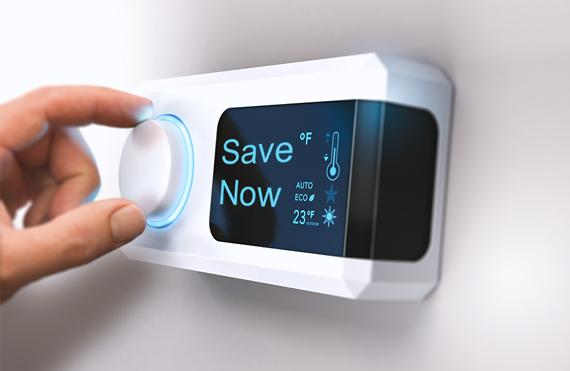 San Diego Heating and Air Conditioning (HVAC)
Contact Us
If you need help with San Diego HVAC, whether it's a furnace or air conditioning replacement, or you just need to maintain your current systems, Baker has you covered. With years of experience as San Diego HVAC contractors, we're not just experts: we're your neighbors, too.
Contact Us
San Diego HVAC Service
When it comes to keeping your SoCal home comfortable, you need local San Diego HVAC service experts. Baker Electric Home Energy offers the best selection of high-efficiency heating and cooling systems, backed by local HVAC service professionals who work on all brands and models. Whether you want to replace your old furnace or air conditioner, need AC repair, or your current systems are due for routine maintenance, we have all your San Diego HVAC repair and service needs covered.
Need a Furnace or AC service, repair, or replacement? Just call Baker.
Comfort starts with trust. That's why, out of all San Diego HVAC contractors, Baker provides the best customer service. We staff our own installation crews so you know your project is in the hands of trusted professionals—whether it's an installation, a repair, or scheduled maintenance. And we're here when you need us most, like an emergency Heating or AC repair in San Diego. Our family-friendly service technicians are only a phone call away.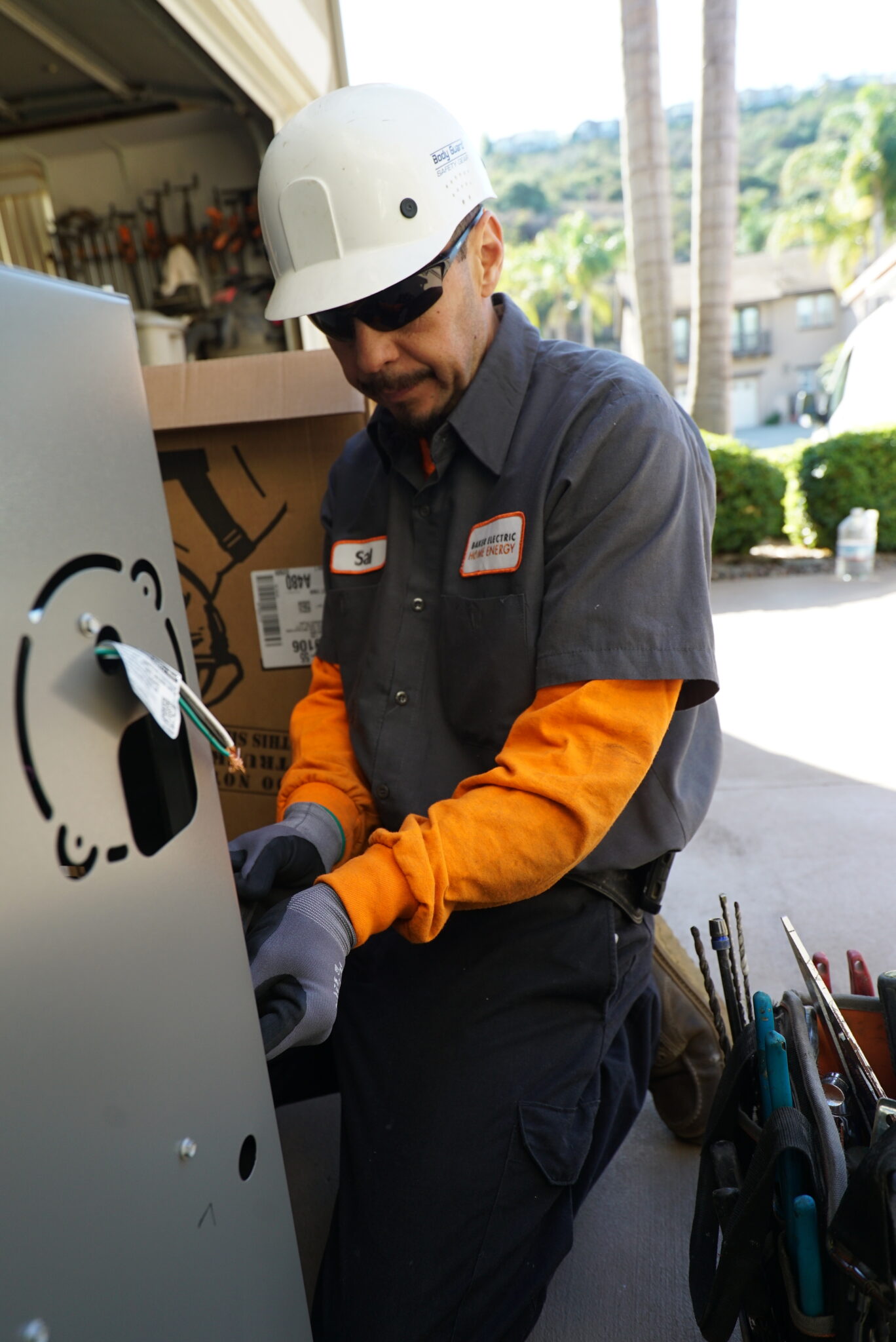 San Diego AC Services
We're pros at staying cool. We can help you do the same by installing a new, energy-efficient AC system, or keeping your maintenance up to date. Make Baker your choice for AC repair in San Diego, too!
San Diego Heating Services
We'll help keep your home warm without driving up ridiculous energy costs. Our local service professionals specialize in heating repair for San Diego and seasonal service and system upgrades.
Routine maintenance
Sticking to a maintenance schedule is the best way to prepare your heating system for seasonal changes, prolong the life of your equipment, and prevent expensive repairs. When systems go without regular maintenance, they waste energy (hello, expensive energy bills!) and have much shorter life spans (and that's not cool).
Half of your home's energy use is dedicated to heating and cooling. Not only does your family depend on these functions for comfort, but the air from your system also impacts their health and well-being. For that reason alone, it's worth ensuring your system stays clean and efficient. Make Baker your all-in-one resource for professional San Diego HVAC repair and maintenance.
Partner With Professional San Diego HVAC Contractors for Reliable Home Solutions
At Baker Electric Home Energy, we have a broad selection of high-efficiency air conditioning systems. Our licensed and certified technicians work to customize our San Diego HVAC services to meet your home's heating and cooling solutions. No matter what kind of project you need, we offer the best customer service in the entire SoCal region and the best AC repair in San Diego. Furthermore, our dedicated advisors can help you with financing options to make sure you get the right-sized AC system that best fits your home's requirements and budget.
Baker Electric Home Energy has served the Southern California area for decades,  providing efficient cooling solutions to thousands of customers. To learn more about San Diego HVAC services for your home, contact us or call us at 760.821.8341