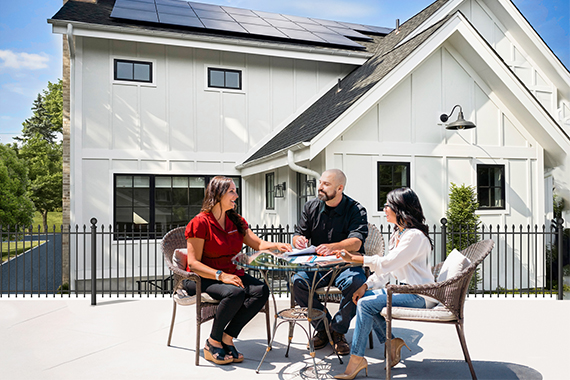 Solar Home
Learn about solar and home battery
Everything you need to make an informed and confident decision to go solar.
How solar and home battery works
What is the Green Button?
The Green Button initiative is an industry-led effort in response to a White House call-to-action to provide utility customers with easy and secure access to their energy usage information in a consumer-friendly and computer-friendly format. Customers are able to securely download their own detailed energy usage with a simple click of a literal 'Green Button' on electric utilities' websites.
For SCE and SDG&E customers, we have step-by-step instructions on how to share your Green Button data with us.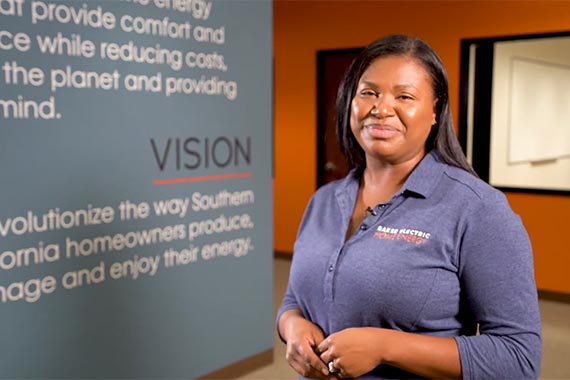 New Customer Orientation Videos
Learn More
On your journey to Energy Independence we have curated a variety of videos to help you manage your Solar, Battery and Generator systems.
Learn More