What is Net Energy Metering (NEM) 3.0?
And why you need to lock-in your install date now!
With Net Energy Metering 3.0 the Utilities have proposed rule changes to Solar customers that could take effect in 2022. There is no question the economic benefits of Solar will be less than they are today.
Solar will never be more affordable and with installations taking up to 16 weeks to finalize, you need to start planning NOW!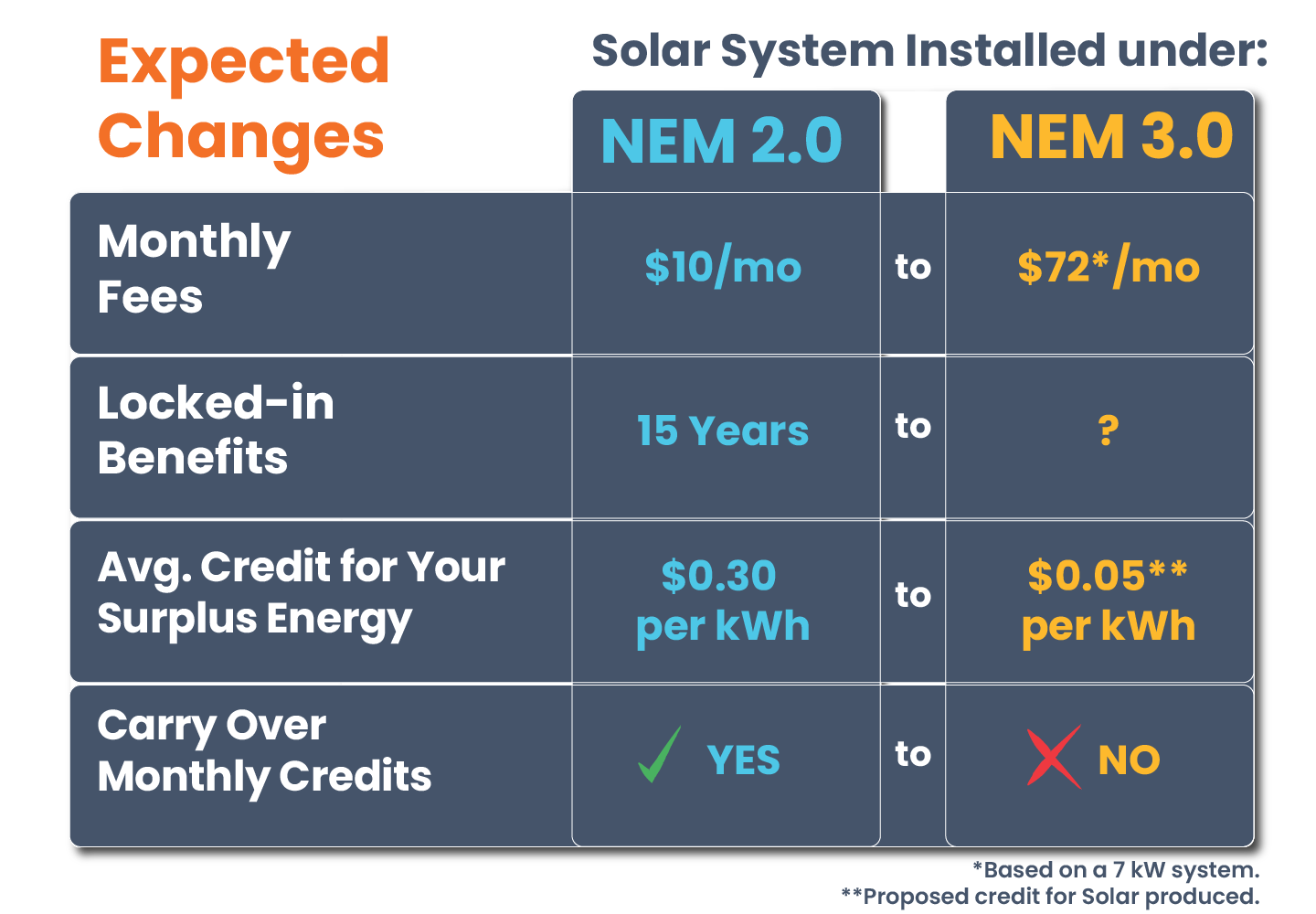 Why Net Energy Metering Matters
Net Energy Metering (NEM) is a program that credits your electric bill when your solar system sends surplus energy back to the grid.
This credit offsets the cost of electricity you draw from your utility, saving you money. It's one of the biggest benefits of solar, but the Utilities are pushing to reduce it with NEM 3.0.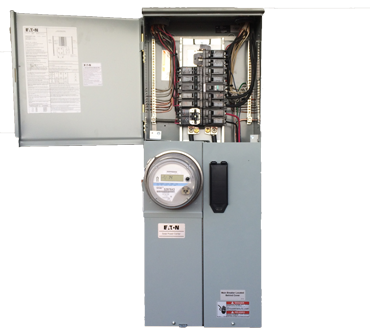 California under NEM 2.0
There are no extra monthly charges for solar customers.

With current billing, you can sell electricity back to your Utility company at the same rate.

You can build up solar credits to use in months when you need more electricity.
California under NEM 3.0
With an average system size*, you could pay an extra $72/mo. charge just to have solar energy.
You could get 84% less credit for the surplus energy you send back to the grid*.
You can't carry forward unused solar credits losing massive solar savings.
*Based on a 7kW system.
You can still save with solar!
Here's the good news:
Solar systems installed before NEM 3.0 becomes effective will be grandfathered under NEM 2.0 for 15 years.
This means if you act now, you lock in NEM 2.0 terms and protect yourself against future NEM policy changes for the next 15 years.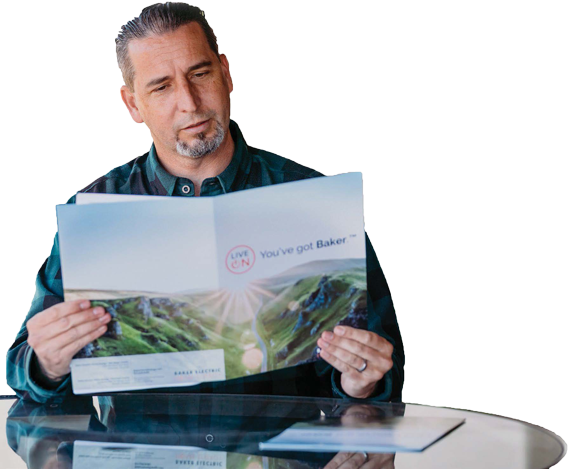 Your plan to beat NEM 3.0
Baker Home Energy will help you:
Complete your installation before NEM 3.0 goes into effect.
Optimize your solar system for maximum savings under NEM 2.0.
Apply for the 30% Federal Tax Credit.
Finance your system so you can act now and save long term.
Lock in your install date now to avoid Utility changes that will make solar less affordable. don't delay until it's too late…the time to act is now.
For further reading and information on Net Energy Metering 3.0 check out Baker Electric Home Energy's President, Mike Terresso's Op-Ed piece in the San Diego Union-Tribune on the CPUC's proposal for NEM 3.0, our Blog or follow us on social.
Now is the Best Time to Go Solar