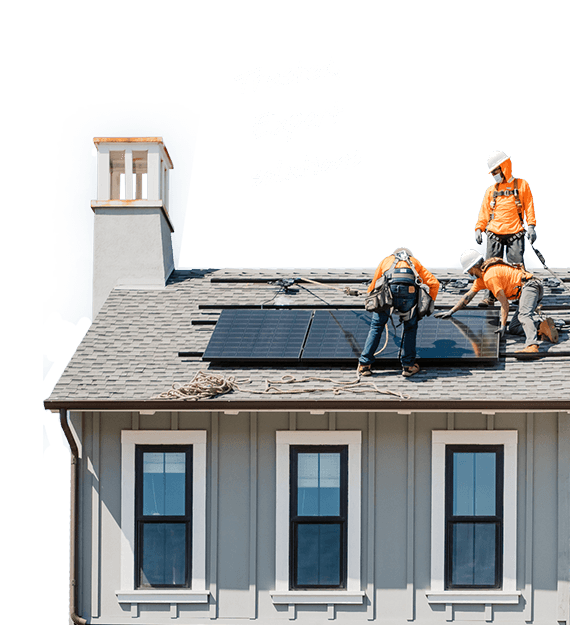 Solar products and services available in Southern California
Solar energy systems comprise of several products that work together to generate, store and distribute your electricity. Our design process ensures the most appropriate products are selected for your specific needs.
We only sell and install tier-one quality products that are backed with solid warranties. Explore our range of solar products below.
Solar System Service and Repair
Solar panels are remarkably durable, and if your system is designed by Baker Home Energy, you can bet it's constructed to withstand the best and worst of California weather.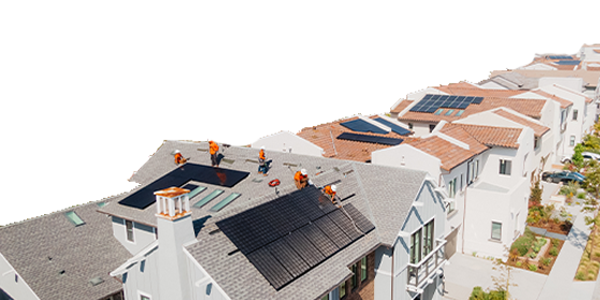 Service and Repair
Whether you're looking for more solar panels or battery storage, we'll help you maximize your solar production.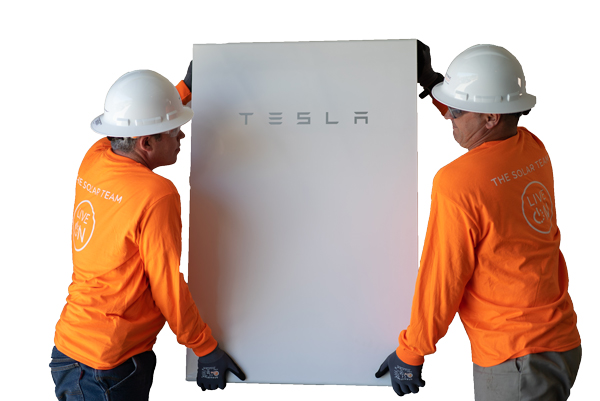 System add-ons