You've got Baker!
Contact us
Our goal is to enable Southern California homeowners to generate, manage and use their power to save money, enhance their family's lifestyle and protect the planet.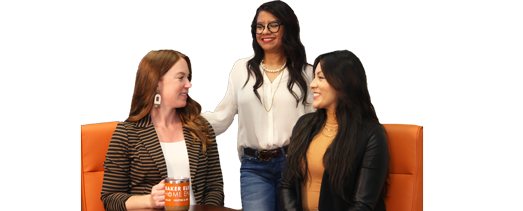 Get in touch
Please feel free to reach out if you have any questions about engaging with us for your projects or repairs.
A modern outlook with a proud heritage
Baker Electric Home Energy, part of the Baker Electric family, has supplied Southern California with energy solutions for 83 years.  
We're proud of our legacy, but always look to the future. We offer the best of modern home energy technology solutions that enable you to generate your own renewable energy, then to use it efficiently to power your home the way you want, without constraint.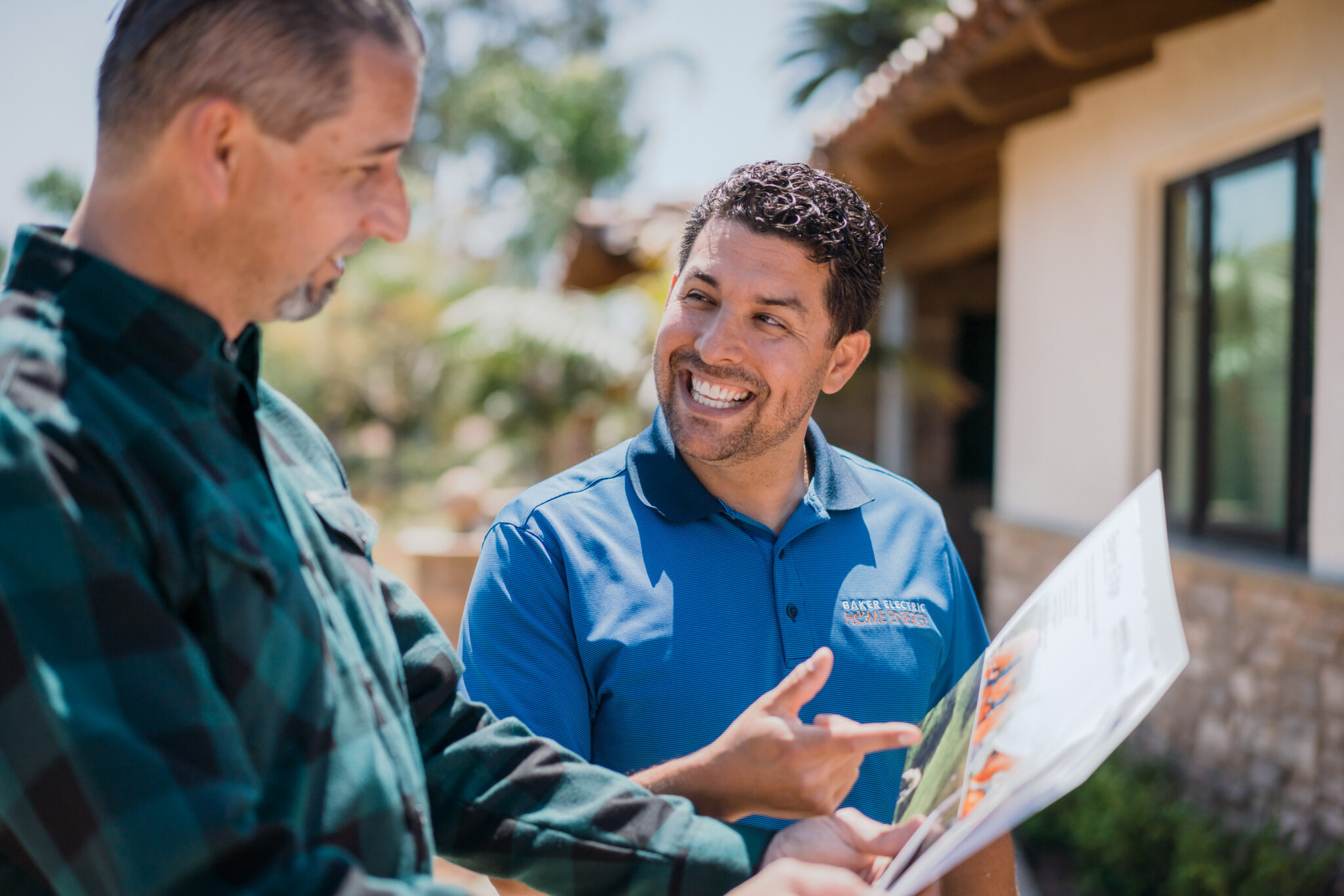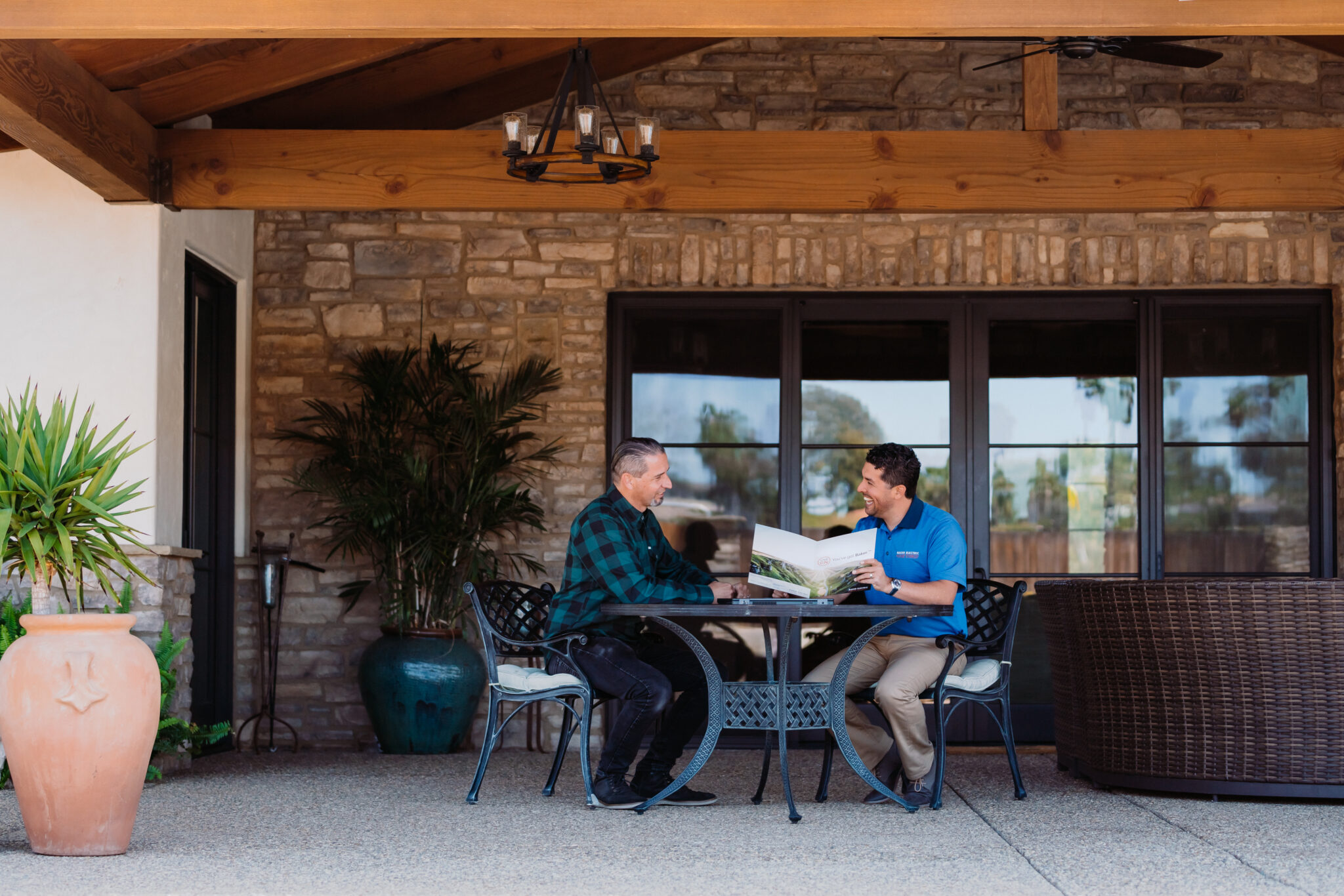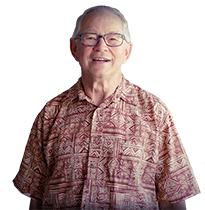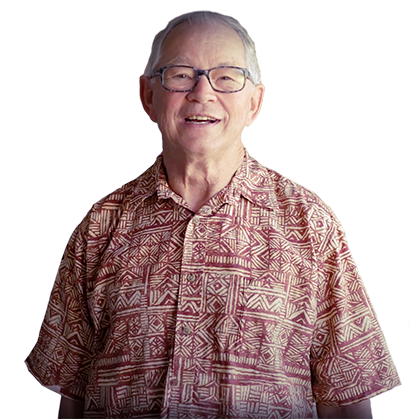 It is just a marvellous thing to have solar during the day, battery at night, basically we are getting free electricity. Working with Baker has just been a fabulous experience. We would highly recommend them. Just great folks.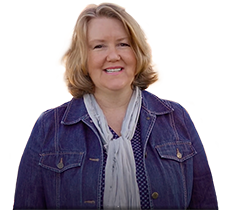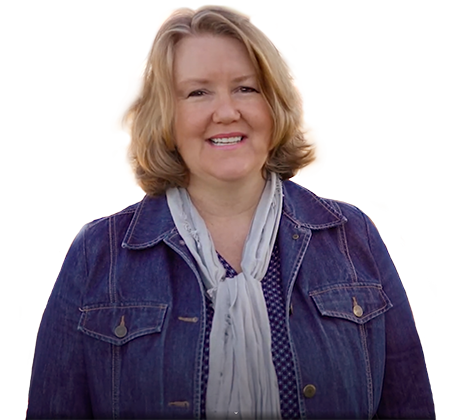 The communication with the project team was fantastic. We heard from them on a consistent basis. They let us know the steps of the process of putting in the system and what would come next.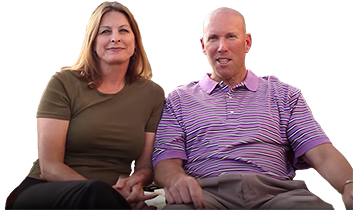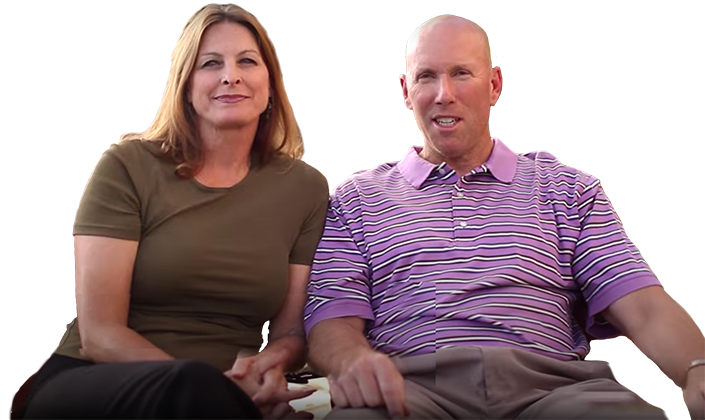 We did not know a lot about solar. Speaking with our Solar consultant, he was there to answer any of our questions. He was always there when we needed him. Everyone is professional and polite. We could not have gone on with a better company.

Awards earned
Our customers aren't the only ones who have noticed our extraordinary expertise, integrity, and commitment to the homeowners and businesses who choose solar for their energy needs.
Baker Electric Home Energy has been recognized on both local and national levels for our outstanding service and contributions to the rise of solar energy in San Diego and across Southern California. Here you'll find a list of recent accomplishments.
2021 Better Business Bureau Torch Awards for Ethics Finalist
2019 Better Business BureauTorch Awards for Ethics Winner
2017 Better Business Bureau International Torch Awards for Ethics
2017 Inc. 500
2017 San Diego Business Journal Fastest Growing Private Companies
First SunPower Elite Dealer in San Diego County
2016 Better Business Bureau Torch Awards for Ethics Winner
2016 Angie's List Super Service Award
2016 Inc. 5000 (#607)
2016 San Diego Business Journal – Fastest Growing Private Companies (#16)
2016 Top 500 North American Solar Residential Contractors (#11) from Solar Power World
2016 San Diego Business Journal – Best Places to Work in San Diego
2015 SunPower Residential National Top Producer
2015 Angie's List Super Service Award
2015 San Diego Metro Magazine – San Diego's Most Admired Companies
2015 Better Business Bureau Torch Award for Marketplace Ethics – Finalist
2015 Inc. 5000 (#1926)
2015 Top 500 North American Solar Contractors (#21) from Solar Power World
2015 Top California Solar Contractors (#7) from Solar Power World
2015 Top Solar Commercial Contractors (#2) from Solar Power World
2015 San Diego Business Journal – Fastest Growing Private Companies (#10)