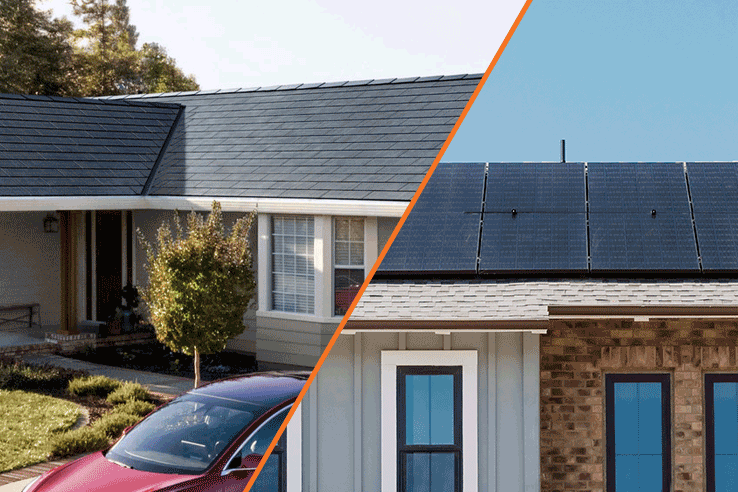 Latest
Understanding Solar Roofs vs Solar Panels
Is there a difference between Solar Roofs and Solar Panels on your Roof? Absolutely!
Continue
Latest
Home Air Conditioning Troubleshooting: When is it Time to Call a Professional?
In the peak of summer, you might recognize how frequently you've taken your home air conditioning unit for granted in the past. And on especially blistering days, you might even think of your AC as a prized possession—-one that you definitely don't want breaking down. However, even with regular maintenance, you might still encounter some…
Continue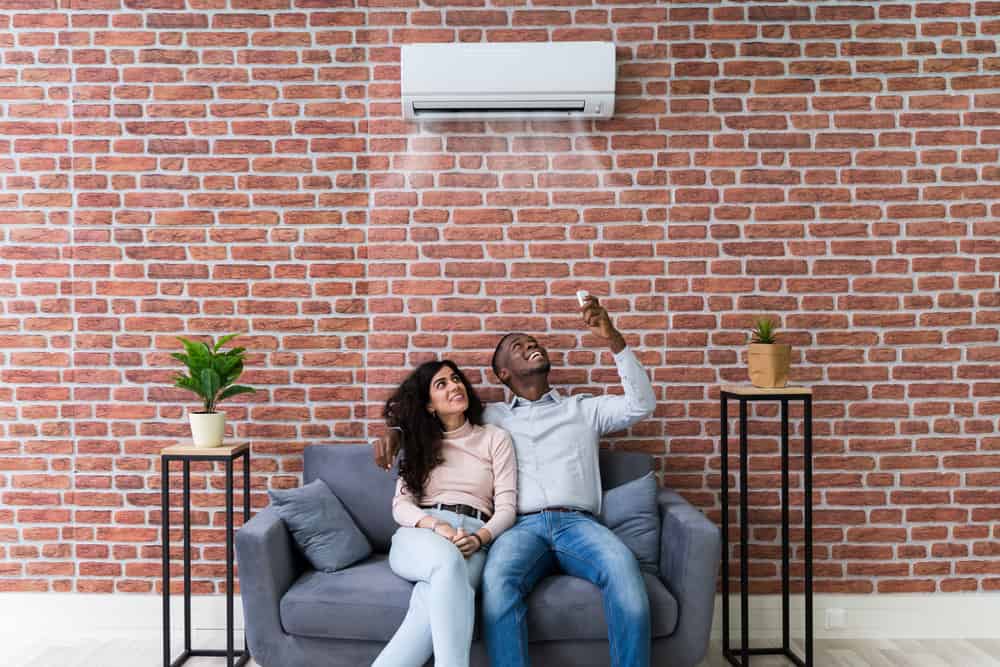 What is the Cost to Add Air Conditioning to A Home?
When homeowners consider installing a new home air conditioning unit, or replacing or upgrading an existing one, the cost of the individual unit and the installation charges are where most people focus their attention. This article takes a look at some additional factors in determining the cost of adding air conditioning to your home, and…