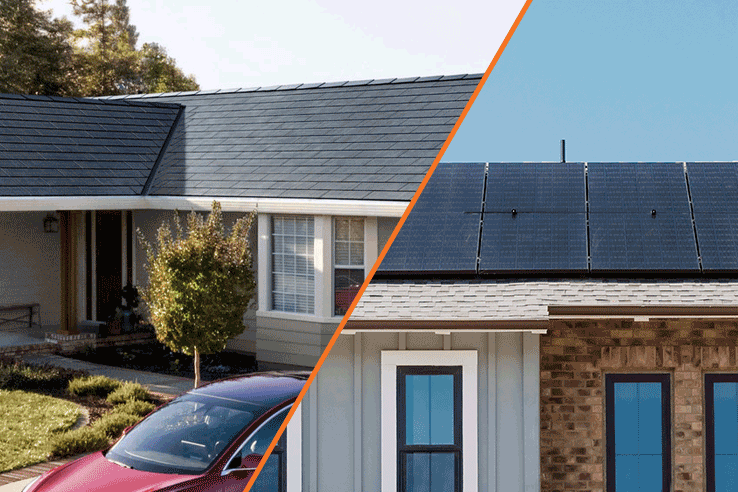 Latest
Understanding Solar Roofs vs Solar Panels
Is there a difference between Solar Roofs and Solar Panels on your Roof? Absolutely!
Continue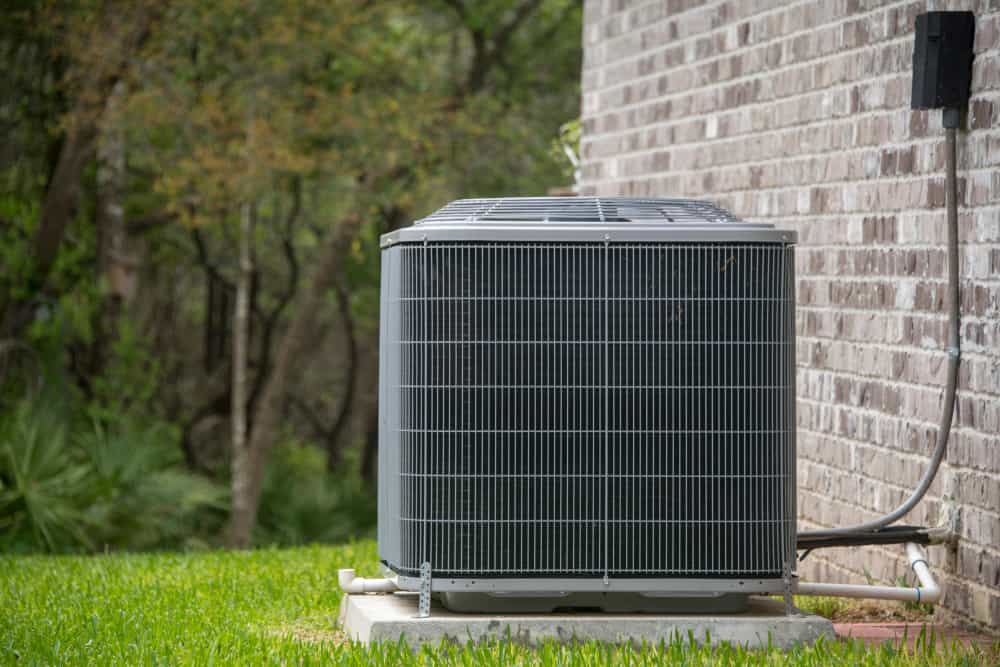 Latest
How the SEER Rating of Your AC Can Save You Money
Learn more about SEER ratings for air conditioning systems and how an HVAC expert can help you determine which AC unit has a SEER that's right for your home.
Continue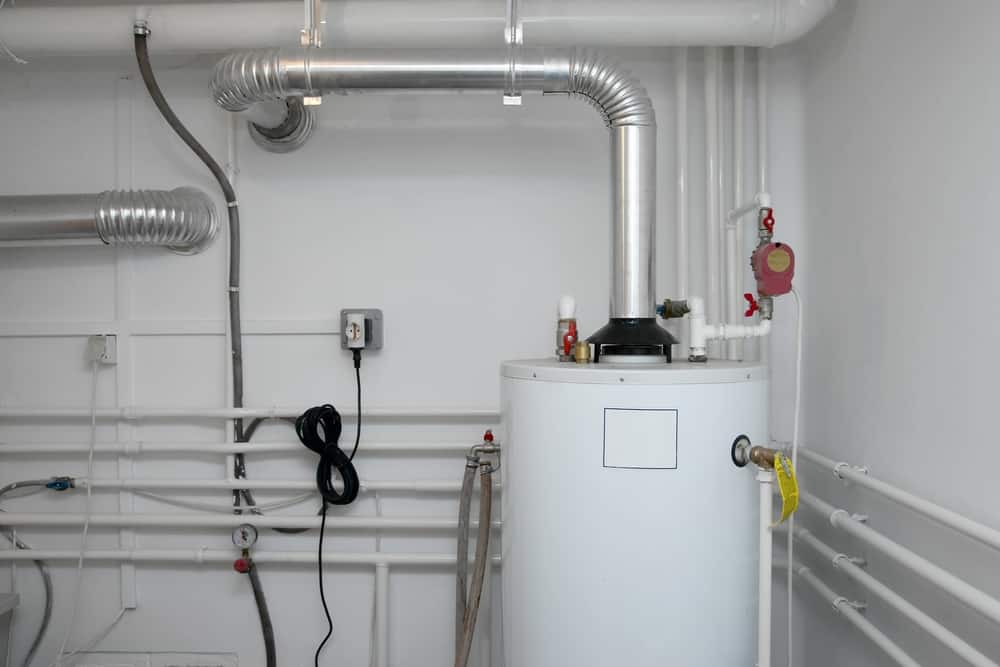 Why a Gas Furnace Replacement Works for San Diego Homes
What are some telltale signs that it's time for a gas furnace replacement in your home? Higher energy bills: Your energy bills keep going up even though your usage hasn't changed. Frequent repairs: Your gas furnace is over 15 years old and requires frequent repairs. Uneven heating: There are hot and cold spots across your…