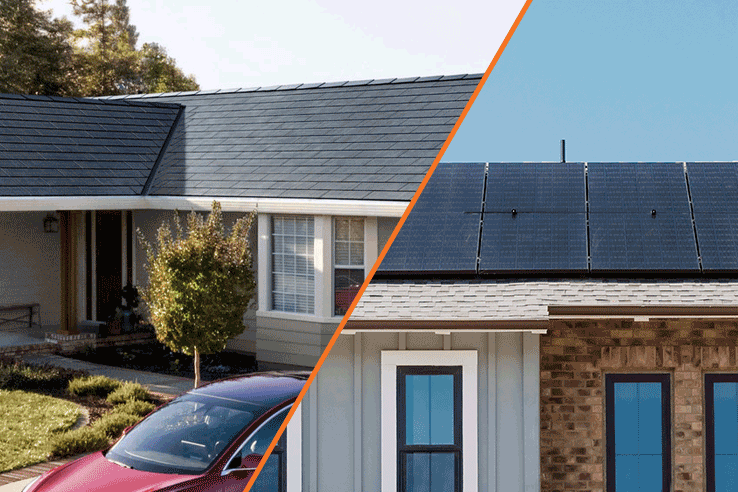 Latest
Understanding Solar Roofs vs Solar Panels
Is there a difference between Solar Roofs and Solar Panels on your Roof? Absolutely!
Continue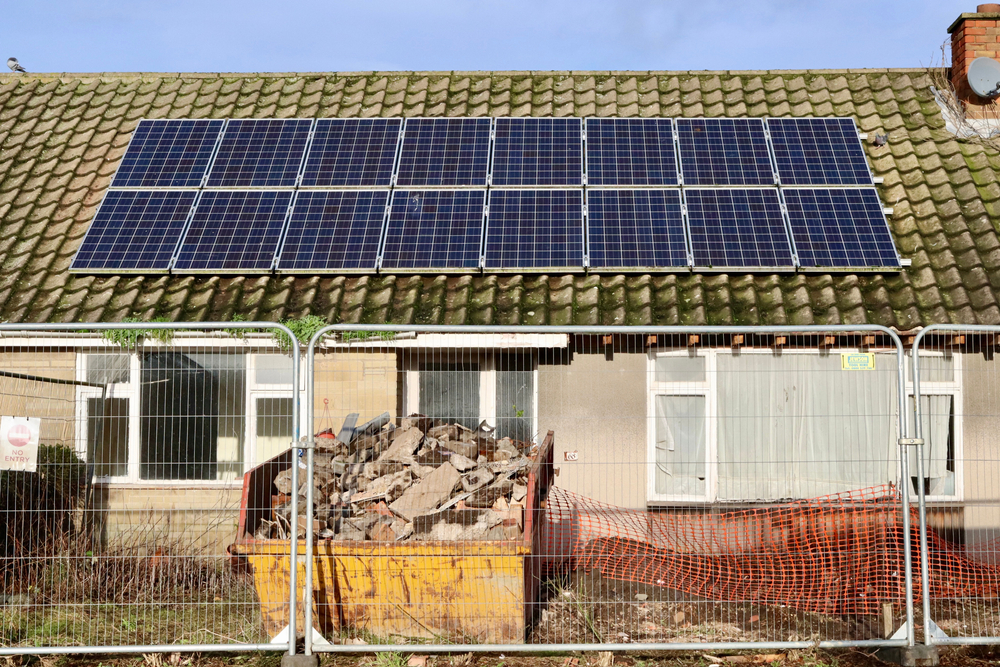 Latest
Help With San Diego Solar Permits
Are you struggling with a DIY solar project for your home and the mandatory solar permitting process in San Diego? Learn more about how Baker Electric Home Energy can guide you through the process.
Continue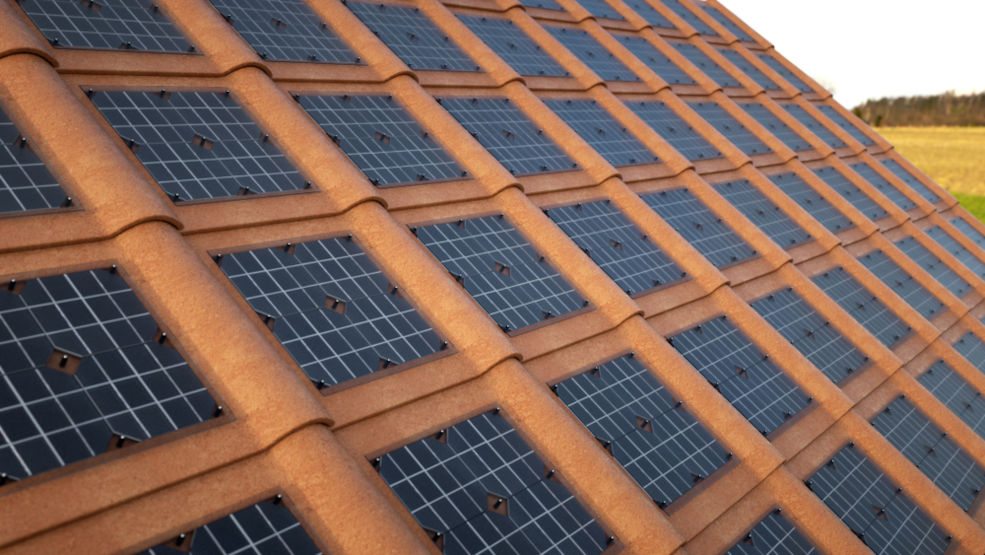 How Do Solar Shingles Work?
Our society's dependence on electric energy—once considered a significant problem—has prompted innovations for employing alternative renewable energy sources with virtually endless capacity. Human ingenuity has produced several options for delivering this energy to our homes. Understanding renewable energy products is key to making the best selection for your needs. For example, answering the question, "How…