Solar & Home battery
Time of Use (TOU) Billing With SCE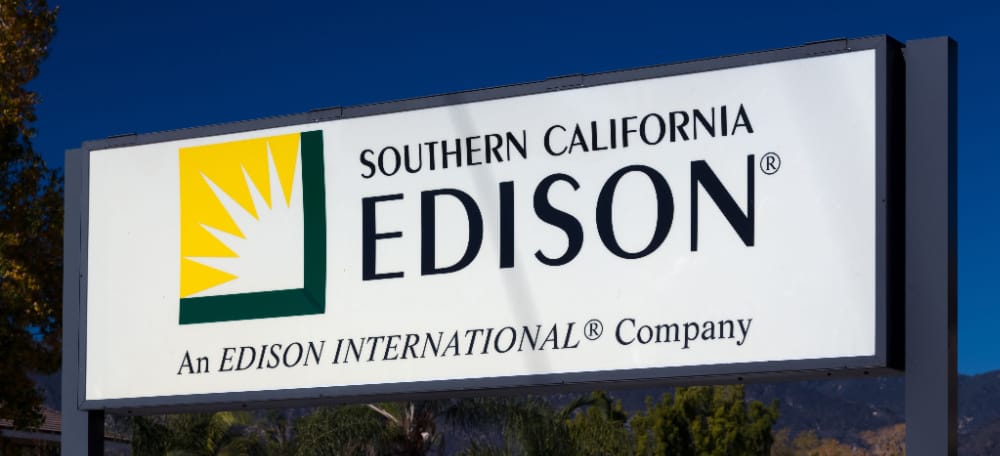 Southern California Edison (SCE), one of California's largest utility companies, is making news again due to new rate plans that are expected to raise customers' bills, particularly for those in the hotter parts of the service territory.
The new SCE billing plan charges customers different time-of-use (TOU) rates. While other utilities have used this method since the 2015 CPUC rate reform, SCE began rolling out their new billing structure in 2018, and continued through 2021. The TOU billing format is designed to promote energy conservation and also allow homeowners to choose the best option for their energy needs and budget. This blog post explains: 
How SCE employs time-of-use (TOU) to calculate billing
Key differences between SCE and San Diego Gas & Electric's (SDG&E) TOU billing
How to determine which plan works best for you
Understanding Time-of-Use Billing with SCE
With time-of-use rates, the amount you pay for electricity changes throughout the day. The TOU rates vary by time of day and season, as well as weekdays, weekends, and holidays. During times when both the cost of generating electricity and the usage demand are low (for example, in the middle of the night), the TOU rates are also low.
This means that rates are much higher when demand is high and electricity costs more for utility companies to generate, like peak afternoon hours on a hot summer day. Using additional power during "peak" times, when demand is higher, places strain on the electrical grid—. TOU billing is designed to ease such extra pressure on the grid.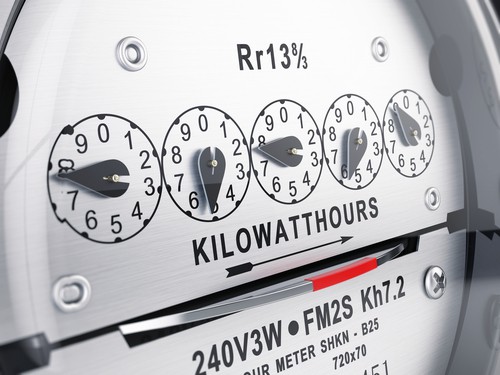 Conventional electricity plans charge customers the same rate for energy consumption regardless of the time of day. While TOU billing may seem complicated at first glance, it offers greater transparency for your electric bills. As utility companies adjust usage rates over the course of a day, week, or month, consumers can better understand their energy consumption habits. The TOU billing rates SCE introduced are:
TOU-D-4-9PM: Most expensive energy usage during these hours (summer weekdays). Best suited for those who stay up late, with moderately-sized homes in coastal areas.
TOU-D-5-8PM: Most expensive energy usage during these hours (summer weekdays). Aimed at consumers who are home during the day and prefer to end their nights early.
TOU-D-PRIME: Most expensive electricity rates between 4 p.m. to 9 p.m.
Designed for customers who use clean energy technologies—like electric heat pumps and residential batteries—and can shift their energy usage to lower-cost times. Consumers pay a fixed daily basic charge irrespective of the season, which allows for lower off-peak rates. 
As an existing SCE customer, you can use the online calculator to determine the least expensive plan based on your past usage data. If the new plan ends up being more costly, SCE will also allow customers to switch back and get credit.     
Different Time-of-Use Billing Methods: SCE and SDG&E
Utility companies use different definitions to determine peak hours and seasons, which are reflected in their time-of-use billing methods. The following are some key differences between TOU durations and seasons as defined by SCE and SDG&E:
UTILITY:
TOU on Weekdays
TOU on Weekends & Holidays

SCE
On-peak:
4 pm – 9 pm

Off-peak:
9 pm – 8 am; 8 am – 4 pm
Mid-peak:
4 pm – 9 pm

Off-peak:
9 pm – 8 am; 8 am – 4 pm
SDG&E
On-peak:
4 pm – 9 pm

Off-peak:
6 am – 4 pm

Super off-peak: (March & April)
Midnight – 6 am; 10 am – 2 pm

On-peak:
4 pm – 9 pm

Off-peak:
2 pm – 4 pm; 9 pm – Midnight

Super off-peak:
Midnight – 2 pm

Seasons
Summer: June – September
Winter: October – May
Summer: June – October
Winter: November – May
Ultimately, SCE offers longer "winter" rates and a broader definition of "off-peak" hours. In comparison, SDG&E only offsets the parameters for summer and winter by a month, but they also include seasonal "super-off-peak" rates for a wider variety of options. You'll need to contact utilities directly for up-to-date pricing information.
Acting as your own best advocate, be sure to conduct some independent research on your household's electrical usage and budgeting needs, as well as alternate utility options, such as Community Choice Aggregators (CCAs). This kind of highly individualized information will help paint a real-world picture of utility pricing so you can choose the option that works best for you.
Whichever TOU billing plan you choose, all SCE and SDG&E customers who install solar home energy systems and connect them to the electrical grid are eligible for the current net energy metering (NEM 2.0) tariff. A charge levied by the utility companies, NEM 2.0 governs how utility rates are calculated for solar customers with photovoltaic (PV) panels that interact with the grid throughout the day. 
Pairing solar PV systems with home battery storage units enables consumers to store electricity for use during peak hours to reduce their utility bills. Home batteries also offer a measure of security and continuity in the face of rolling blackouts and wildfire season.
Choosing the Best TOU Billing Plan
Any TOU billing plan you choose for your utility company will work best when you switch to solar so you can save energy and lower electricity costs during peak hours. As a homeowner considering a solar home installation, you can maximize the benefits of the TOU plan you choose if you schedule your installation now, before NEM 3.0 becomes effective.
Solar systems installed prior to NEM 3.0 will still be eligible for the benefits of NEM 2.0 for the next 15 years. This means that as an existing SCE customer opting for time-of-use billing, you can still enjoy the Net Surplus Compensation Rate (NSCR) for the electricity you produce in excess of your on-site load over a 12-month period.
Baker Electric Home Energy is a South California-based solar installer committed to educating homeowners in the area about the benefits of investing in solar systems and how to help you optimize your home's energy consumption. For more information on time-of-use billing with SCE, contact us.