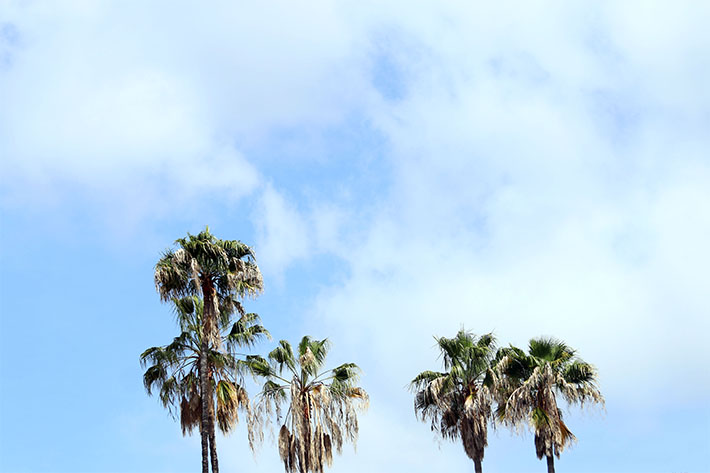 San Diego is a sunshine mecca which makes for ideal conditions for solar power.  So it's no surprise that America's Finest City has experienced rapid growth in the solar market, ranking No. 2 nationwide for solar installations.
Indeed, the city's solar growth even surpassed Los Angeles' which is considered a leading national hotspot for solar. So besides year-round sunshine, what has contributed to the spread of the solar power revolution across San Diego County?
High Electricity Rates
Electricity rates in San Diego County are some of the highest in the nation. Residential and commercial solar installation in San Diego can reduce these astronomical rates and save thousands each year by switching from traditional electricity to solar, an attractive lure for many homeowners and businesses.
Even better, solar energy producers are entitled to federal tax credits.
It is expected that the number will continue to grow. With options to lease, purchase, or to choose a power purchase agreement (PPA), many solar installation financing choices often require no upfront costs and San Diego County residents are taking advantage.
Environmentally Conscious
San Diego is almost synonymous with the Go Green movement. A global leader for the making the planet better, San Diego County residents know that solar power in San Diego is the way to go. Solar installation in San Diego County not only reduce carbon footprints, greenhouse gas emissions, and lower the need for fossil fuel emissions, but help to lessen the effects of global warming and smog.
Because solar panels are a clean, renewable energy source, they require little to no maintenance and can even go as long as 30 years without any major maintenance. So, solar producers can be confident they are doing their part to better the environment while saving maintenance costs.
Not Just for Residential
Residential solar customers aren't the only ones reaping the benefits of harnessing the power of the sun. Many San Diego businesses and school districts are taking advantage of what going solar offers.
According to Michael Simonson, Assistant Superintendent for the Escondido Union High School District (EUHSD), for the last five years, reducing energy usage and costs has been a top priority for the school district and it is expected that by the end of this summer, solar panels will be installed throughout all campuses in EUHSD.
"Rather than spending precious dollars on the rising costs of electricity, our District wanted to take steps to ensure the majority of expenditures remain student–focused. To this end, our solar initiative will provide us with greater budgeting control against increased utility costs over the next twenty years, while at the same time reducing our impact on the environment."
Going Solar is Simple
Want to say goodbye to monthly utility bills? Be more environmentally-friendly? Baker Home Energy is here to make that happen! No matter where you are in the Southern California area, a Baker Consultant can design the best commercial or residential solar installation for you. With Baker Home Energy, you can be assured you'll receive the best quality product and service at an affordable price. Contact us today and start saving money!