SCE Utility Rate Increase for 2021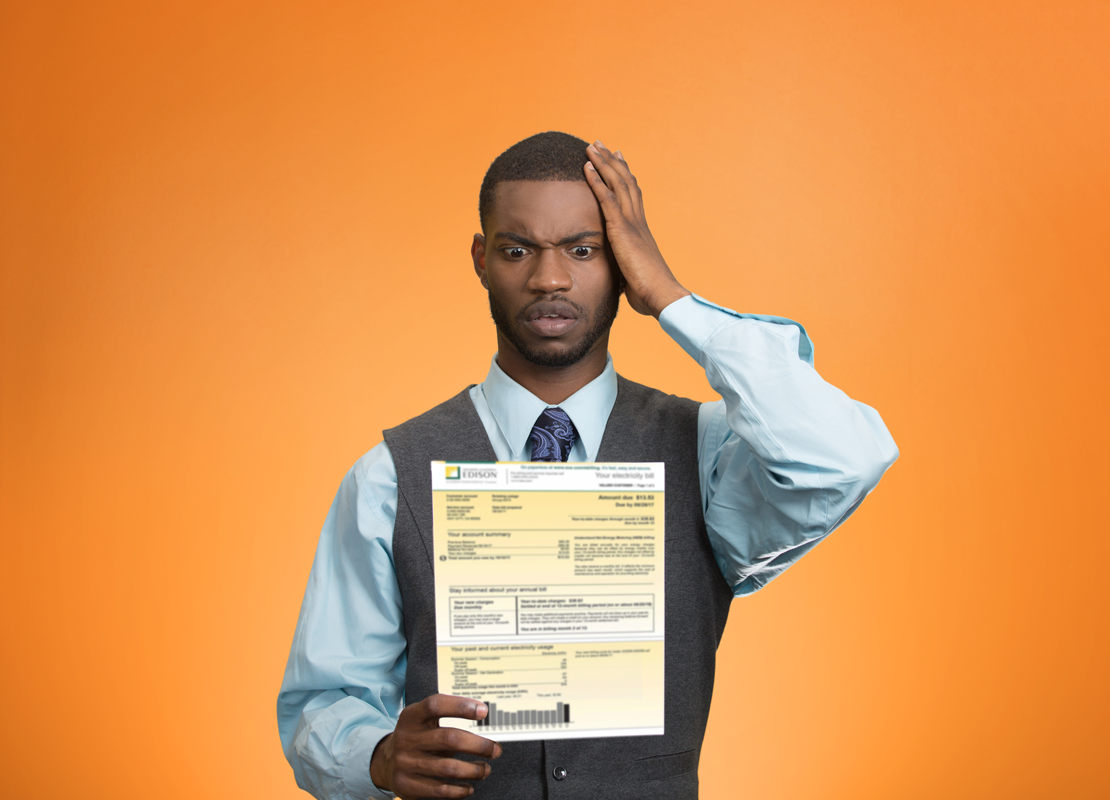 Read this article for more recent information about Time of Use Billing With SCE
SCE customers will pay more for electricity as of October 1st. Again. If you feel stuck with your utility bill – don't! Read on to see how Baker Electric Home Energy can help.
SCE Rate Increase starts October 2021
It's a tired game, the one of rising utility rates. But it's one California homeowners have been losing for years and will keep losing for the foreseeable future.  
So goes the latest defeat for Southern California Edison (SCE) customers – now set to pay about 9% more for service, or an average of $12.41 more per month. That's not good news for anyone, especially if you're a customer who was already facing unusually high bills.
Why are rates increasing

 ?
While this Southern California Edison rate increase for 2021 is the latest, it's far from the only. This one comes on the heels of a 7% rate hike last Spring and grants less than half the annual revenue requirement increase they requested.
SCE says this increase and the next planned ones will help reduce the risk of catastrophic wildfires related to infrastructure issues. They'll also help cover system improvements like distribution and transmission updates, energy storage, replacement of electric poles and more general grid modernization.  
But as the rate hikes pour in, many Californians are scrutinizing the rationality. Rightly so, because SCE is an investor-owned utility (IOU), which means their goals include driving ROI for their shareholders. Translation: with rates that were already about 45% higher than the national average, Californians wonder if they are footing a big bill for more profitability, not safety.
Switch to solar
 and pay less for energy
You don't have to read between the lines to see that the future of your energy bill doesn't look great. It's going to keep rising unless you cut your dependence on the grid.  
Installing rooftop solar lets you produce your own energy, thanks to the sun. Many California homeowners are able to produce enough power for most or all of their energy needs, reducing their bills by 30 % or more.  
Right now, NEM 2.0 (net metering) also helps you build up credit that you can use to offset your electric bill. This helps pay for the electricity you do draw from the grid at night or when the sun isn't shining. This advantage may also change soon, but if you install your system now, you'll lock in these benefits for 20 years.
Combine home battery with your solar panels and now you're talking real energy freedom. Your battery can store the extra energy your solar panels produce during the day so you can use that energy at night. This means you no longer have to pay the Utility to draw electricity when it's most expensive (or ever). Bonus: your backup battery will also keep your home running during power outages.
Get your

 free estimate today
Don't pay another rate increase – put your money toward owning your energy instead. We've helped 15,000 San Diegans go solar and break free from their rising utility bills. We'll help you do that too.