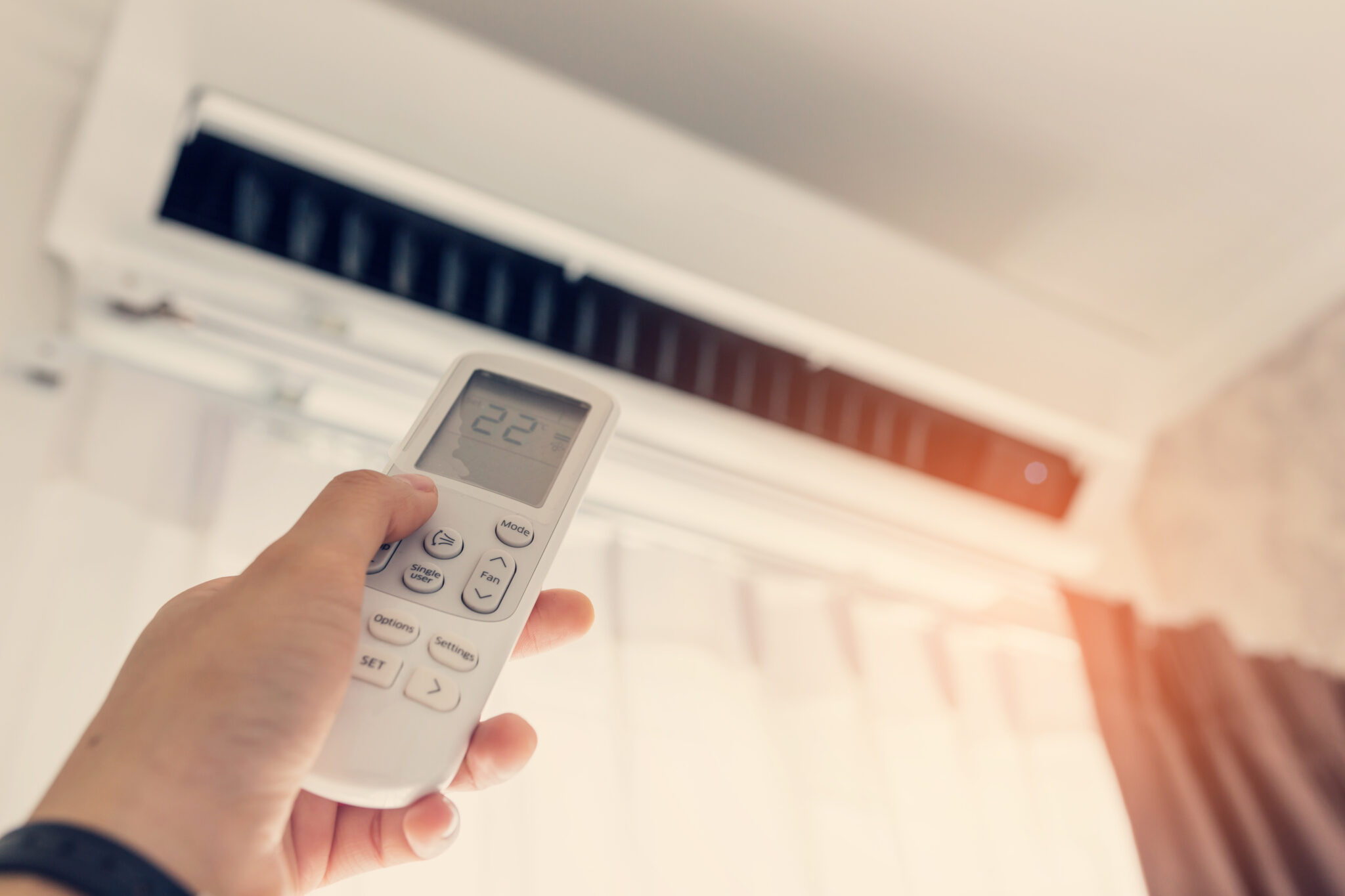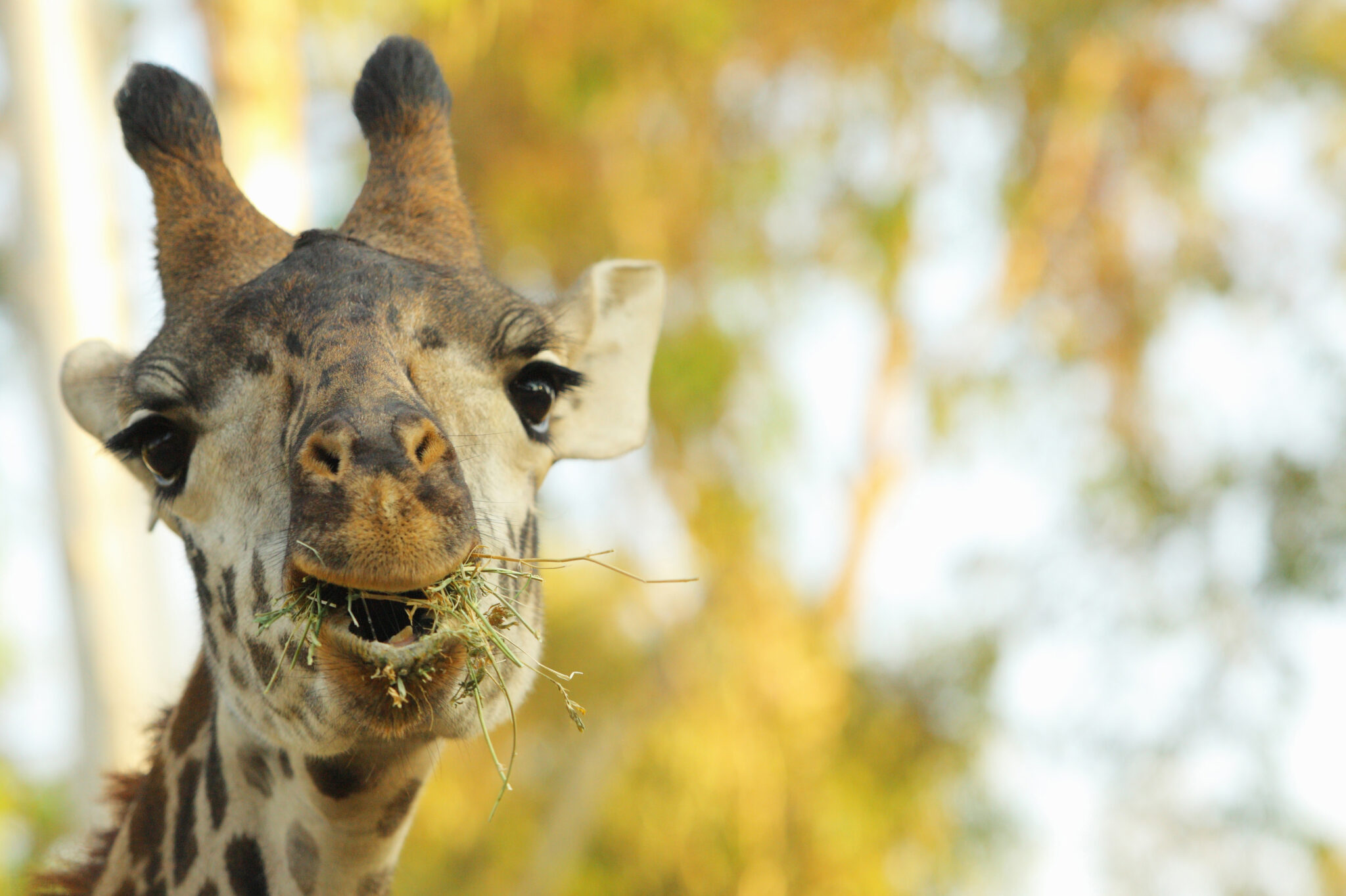 Make Sure Your
Home Environment
Is Comfortable
This Summer
---
San Diego residents know comfort is a major concern, especially when year-round high temperatures are at least 65° and peak during hot, arid summers. That's just one reason the world-renown San Diego Zoo takes pride in providing comfortable environments for over 6,000 different species of animal residents.
You may not require your own polar-bear plunge, but you can still keep cool when temperatures rise by taking advantage of some other, more affordable options. If you need to create and maintain a comfortable environment in your home, installing a split system air conditioner could be an ideal solution.
What Is a Split System Air Conditioner?
The many options available for home cooling include window units, central air systems, and split system air conditioners. Basically, a split system air conditioner uses both external and internal sections, as shown below.
A split system divides, or "splits," air conditioning components between external and internal units. The design strikes a balance between a window unit, with all components—fan, condenser, evaporator, blower, and compressor—inside a single unit, and a central system that distributes cool air via ductwork inside the home from an external unit with all the components. A counterbalanced cooling system may be your best option.
Is a Split System AC Your Best Cooling Solution?
San Diego's coastal location keeps average annual temperatures in the moderate range. Nevertheless, SoCal can get especially hot and dry during the summer months, which makes a good climate control system a necessity. For air conditioning, several advantages make a split system an attractive option, as listed below.
Advantages of Installing Split System AC
1

Ambiance

In addition to your home's decor and space, noise can also enhance the ambiance—unless it creates discomfort. While common with noisy wall units, a split system can ameliorate the issue and also maintain a constant temperature throughout the house.
2

Flexibility

Split system air conditioners offer flexibility in terms of location, while window units have limited capability—typically covering a single room.
3

Simple Installation

Window units are not necessarily easy to install. Depending on the window and its location, you might need additional materials to ensure a good fit, like side panels, caulking, and other sealants, as well as stabilizing braces. The internal ductwork of central AC systems may require some demolition before installing vents (or ducts). Split systems are much easier to install than either of these two, which means the installation will probably go faster.
4

Cost

Central AC (or Heat + AC) systems require the biggest upfront investment, while window AC units occupy the other end of the cost spectrum. Due to the latter's limited range, you may require several window units to cool your entire home adequately. In comparison, a split system offers wider coverage; installation that's simpler, faster, and less destructive; and quiet operation, placing the cost-value ratio much higher than alternative air conditioners.
Just like the time spent researching and comparison shopping before buying a home, deciding to install a split system air conditioner requires a similar level of consideration. This article should help with your research.
The Best Option for Installing a Split System Air Conditioner
Your air conditioning system, which is a major part of your home's overall heating, ventilation, and air conditioning (HVAC), is a considerable investment that will typically last 10 to 15 years. Choosing the right system as well as the right installation company can position your home for greater savings, plus increased value, comfort, and ambiance. Before committing to any HVAC installation, make sure the vendors you interview can answer the following questions:
Will the system cool my entire house?
Will this install save me money on my electric bill? If so, how much?
Does this system include Energy Star®-certified products?
What types of energy rebates or credits are available for this system?
How long is the warranty period?
What type of service plan does your company offer?
How much experience does your company have with this type of install?
Any reputable company experienced with installing split system air conditioners should welcome the opportunity to answer these and any other questions you have to establish confidence that they have the solution to your air-conditioning needs.
Baker Electric Home Energy has served the Southern California area for nearly two decades, providing residents with the best solution for their heating and cooling needs. Our HVAC services range from tune-ups and safety inspections to complete overhauls; including the most advanced and energy-efficient equipment available in the industry. With us, you gain an expert partner committed to delivering extraordinary service, which is exemplified by our being awarded the Torch Award for 2021. For more information on installing a split system air conditioner, contact us.